If I told you I got my kids to do the cleaning...
...would you believe me?
Yes, you read that right.
I've discovered an stress-free way to enlist the whole family in keeping the house in top order without fighting, fussing or struggling daily to get it done.
When I tell you this has literally transformed my family and my home, I really mean it--and I'm not one to hold out on a good thing!
I've put together a FREE training video and guide to getting the same results, including real examples and the exact tool I've used in my home for years!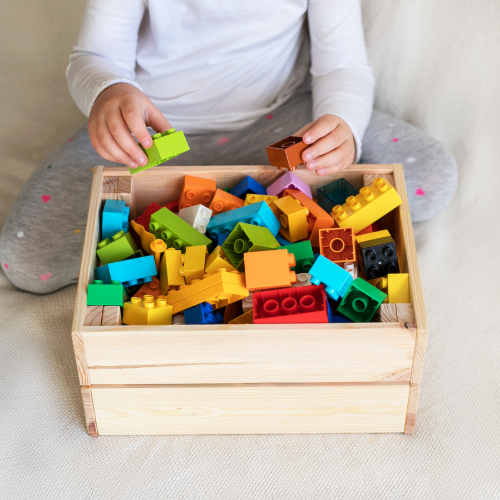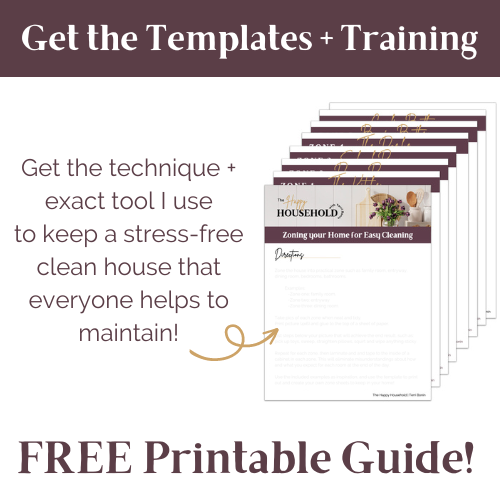 Get the guide + Training
Enter Your Info Below to Get Instant Access!