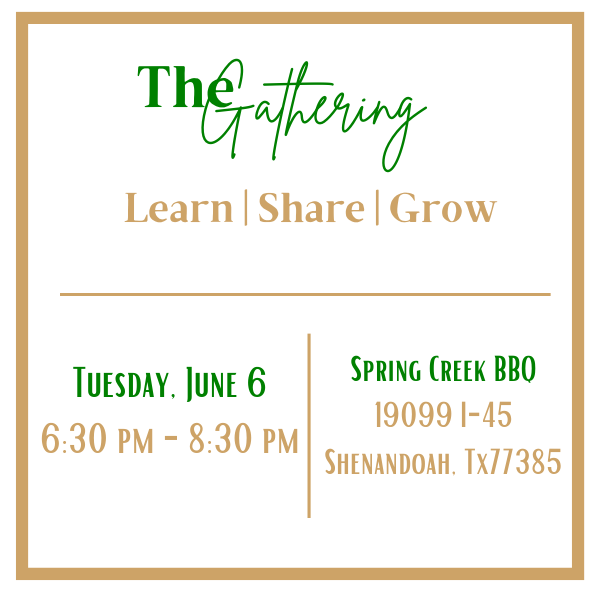 May 02, 2023 06:30 PM

–

May 02, 2023 08:30 PM

Eastern time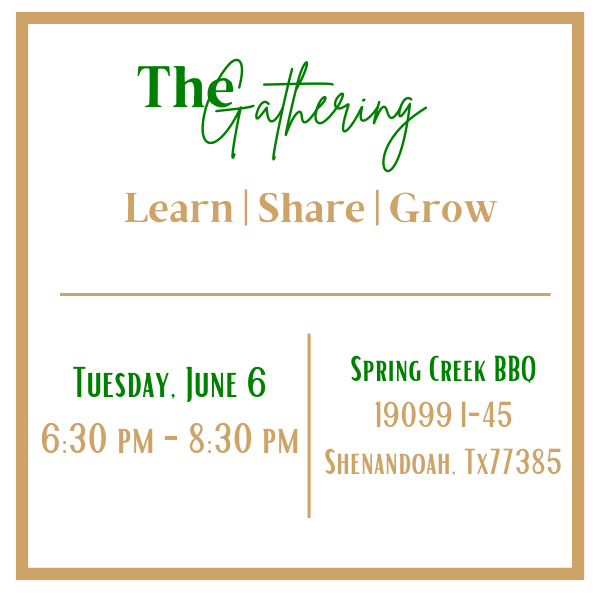 Free Registration at the bottom! Register to recieve an extra ticket to win a prize.
🌱The Gathering...a place to find community with your Young Living family, a place to share your stories and testimonies, a place to learn more about the products and how to share the goodness of the Young Living lifestyle with others
🌱
June brings us SPEED OILING!
It's a fun way to learn about the basic oils you need in your life!
If you know nothing about essential oils, this is a great starting place and can be the easy button for natural health. If you have already attended a basics event but have questions about how to solve your unique health concerns with essential oils, this also is a great class for you!
We use these natural remedies for everything from cardiovascular support, cholesterol support, pain issues, emotional balance, sleep support, hormone support, releasing trauma, increasing energy, first aid and all sorts of other concerns!
Schedule:
6:15 arrive to get food (if eating)
6:30 drawing for give aways
7:00 Education on Ditch and Switch
8:00 Leadership Panel Q&A
8:30 Meeting Finished! Stay and visit or head home!
____________________________________
This event is hosted by

Terri Bonin,

Tom and Evangeline Reed, and Jenny McMillian.
Food purchase is not required, however if you plan on ordering a meal or drink, arrive a little early (6:15) to purchase at the counter and then come join us in the party room (on the left when you walk in the door).
We have another monthly gathering in Dallas each month. If you have a friend in Dallas please let them know and we can add you or them to our reminder list for those classes!
~~~~~~~~~~~~~~~~~~~~~~~~~~~~~~~~~~~~~~~
The Gathering is a monthly get-together for Young Living members! We meet typically on the first Tuesday of the month from 6:30-8:30 pm at Spring Creek BBQ off of I-45 north in Shenandoah (near The Woodlands). Feel free to bring a friend that would like to learn more about our healthy lifestyle. 👍🏻❤️ At The Gathering, we learn. We connect. We share stories. We have FUN!