02/03/2021 03:00 PM Central
Terri Bonin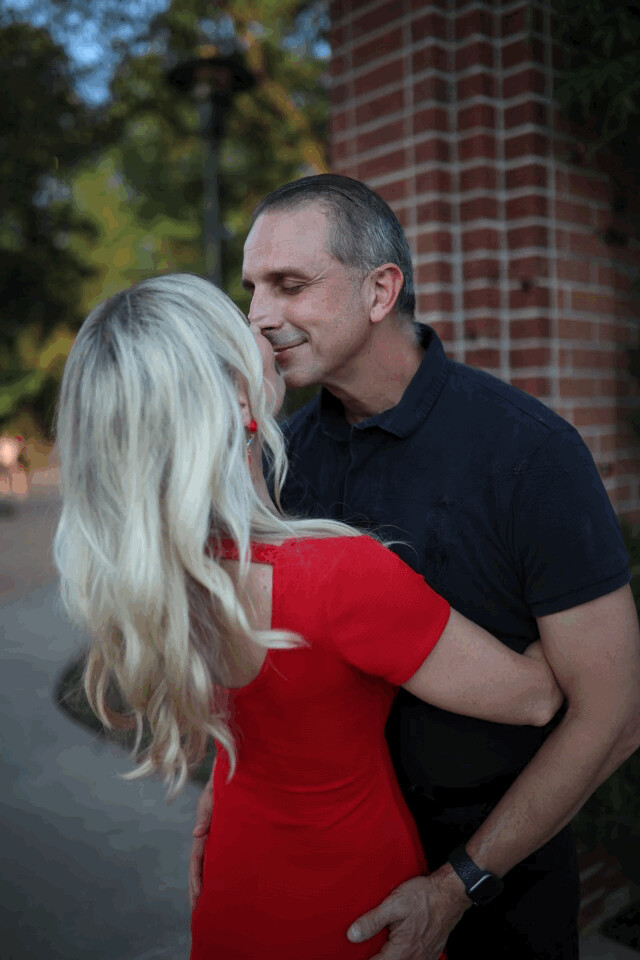 I don't know about you ladies out there, but I have always been one to want LONGER, THICKER, FULLER hair. I've tried so many products on the market and I was always discouraged by how long it would take my hair to grow. It was SO common for my hair to just fall out in massive chunks every time I took a shower, and of course that never really helped the whole "hair growth" process. I always thought losing my hair was a normal thing. "Maybe it's just because I'm getting older, maybe I need to add certain vitamins to my diet, maybe I need to…." You fill in the blank.
Y'all! You know that I'm probably the most extra, most crunchy mama there is. It's not like I was eating only chips and salsa. Nutrition is SO important when it comes to healthy, glowing hair, skin, and nails. But it's not just what goes IN on bodies that matters, but what goes ON! Sometimes we don't realize just how much what we put on our body can be destructive. Over the years, we've been on a journey to decrease the toxic load in our home and increase the amount of clean items we put inside and on our bodies. Because of this, I've learned so much about proper hair care!
Now, this post isn't about working your health from the inside out—meaning, fixing what's going on inside before looking at what's on the outside—because I definitely believe we should do that! If there's something going on externally, odds are, there's something going on internally and it's just manifesting on the surface… Poetic. But I digress.
Here we're talking specifically about a HAIR CARE routine. Hair loss is an epidemic in women, because what women assume as normal (hair ALWAYS falling out), is actually NOT. Because of the chemicals found in everyday hair products, your hair is literally just being burned off the top of your head. Yikes!
The Young Living haircare line is by and large the BEST shampoo and conditioner you will ever use. After my first wash with them, my hair IMMEDIATELY stopped shedding massive chunks… That, plus a little froo-froo magic and VOULA, my hair looks and feels better than ever. Even after having so many babies and being my age! Anyways, my routine!
Routine
+ Lather, rinse, and repeat with the Young Living Lavender Mint Shampoo.
+ Lather Young Living's Lavender Mint Conditioner and let sit for a minute (I guesstimate this time). If you have curlier hair, brush through your hair while the conditioner is setting so as to evenly distribute. RINSE.
+ While hair is still wet, sprits with a mixture of: 5 drops Cedarwood, 5 drops Lavender, and distilled water in an 8oz amber spray bottle.
+ Drop some Mirah Lustrous Hair Oil into hands and apply to the latter third of your damp hair. Then blow dry!
+ If styling, see our sassy hair spray recipe for a little extra OOMF.
There you have it! A quick guide to some long, lustrous locks that even Rapunzel would be jealous of!
06/24/2019 11:00 AM Central
Terri Bonin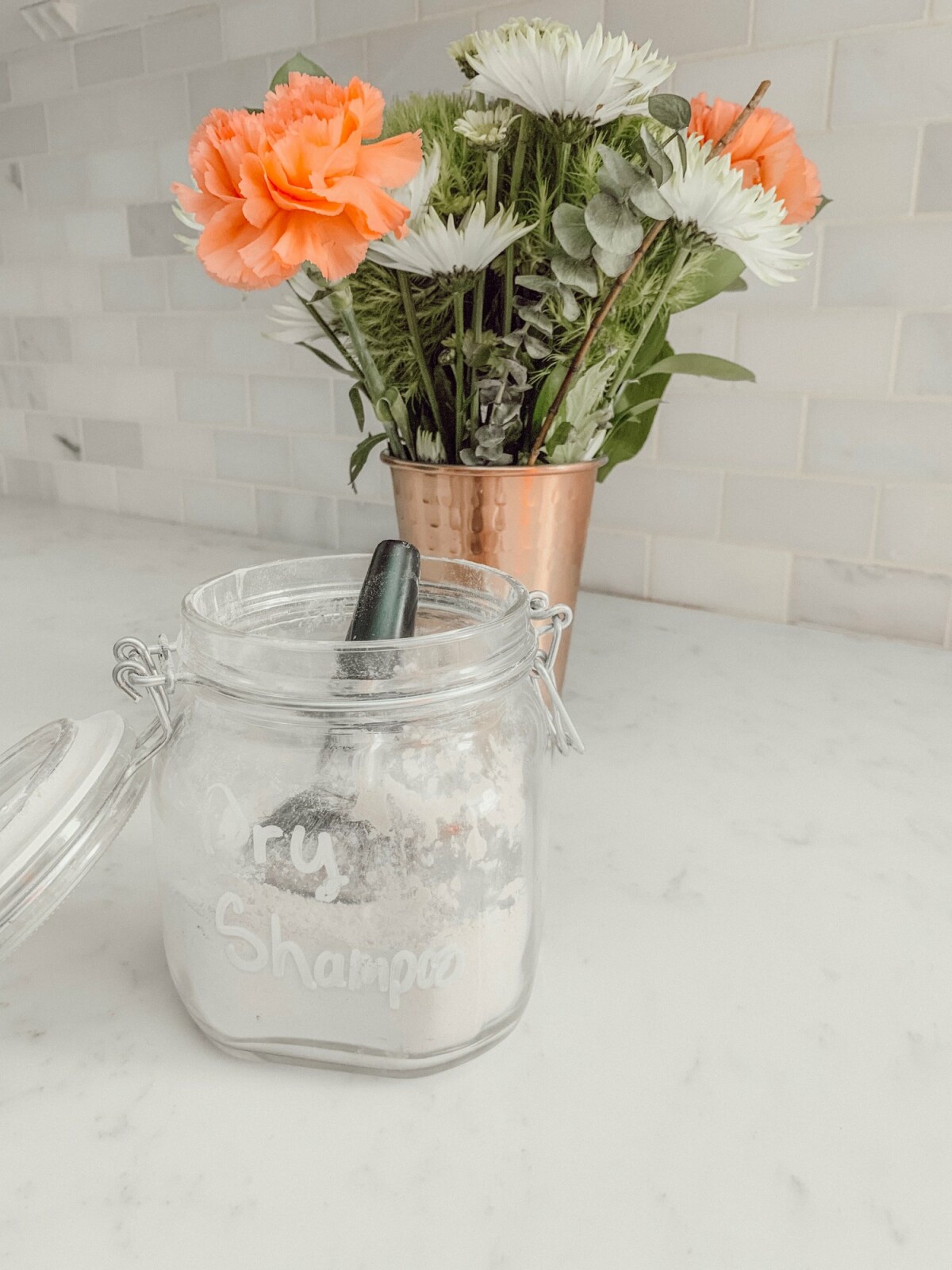 This stuff is AWESOME for greasy hair. Especially if you are just now switching from toxic shampoo and conditioner to clean products. When you first do that, your scalp may not be used to what you're giving it, so it could over produce oil. NO WORRIES. Finish your natural and clean shampoo and condition bottles, and use this dry shampoo to help keep the grease at bay while your body is adjusting to the new products.
Ingredients
4 TBLSP ARROWROOT, tapioca, or non GMO cornstarch
4 drops YL Peppermint Essential Oil
4 drops YL lavender
Essential Oil
For Brunettes:
4 TBLS cocoa
For Blondes:
3/4 tsp turmeric
For Red Heads:
2 1/4 tsp paprika
Instructions:
Mix the dry ingredients in a small, very dry bowl and mix well with a dry spoon. If the coloring seems too light add more of the appropriate ingredient for your hair color. Add the essential oils and mix well. Add to an airtight container for storing. It would be ideal to use a foundation brush to apply the powder to your hair starting at the front and moving to the back. Run a comb through to distribute evenly. Enjoy your clean hair! (If I knew who to give credit to, I would! Thank you, Dana Crenshaw for sharing this with me! It's changed my life!):P
06/15/2019 10:00 AM Central
Terri Bonin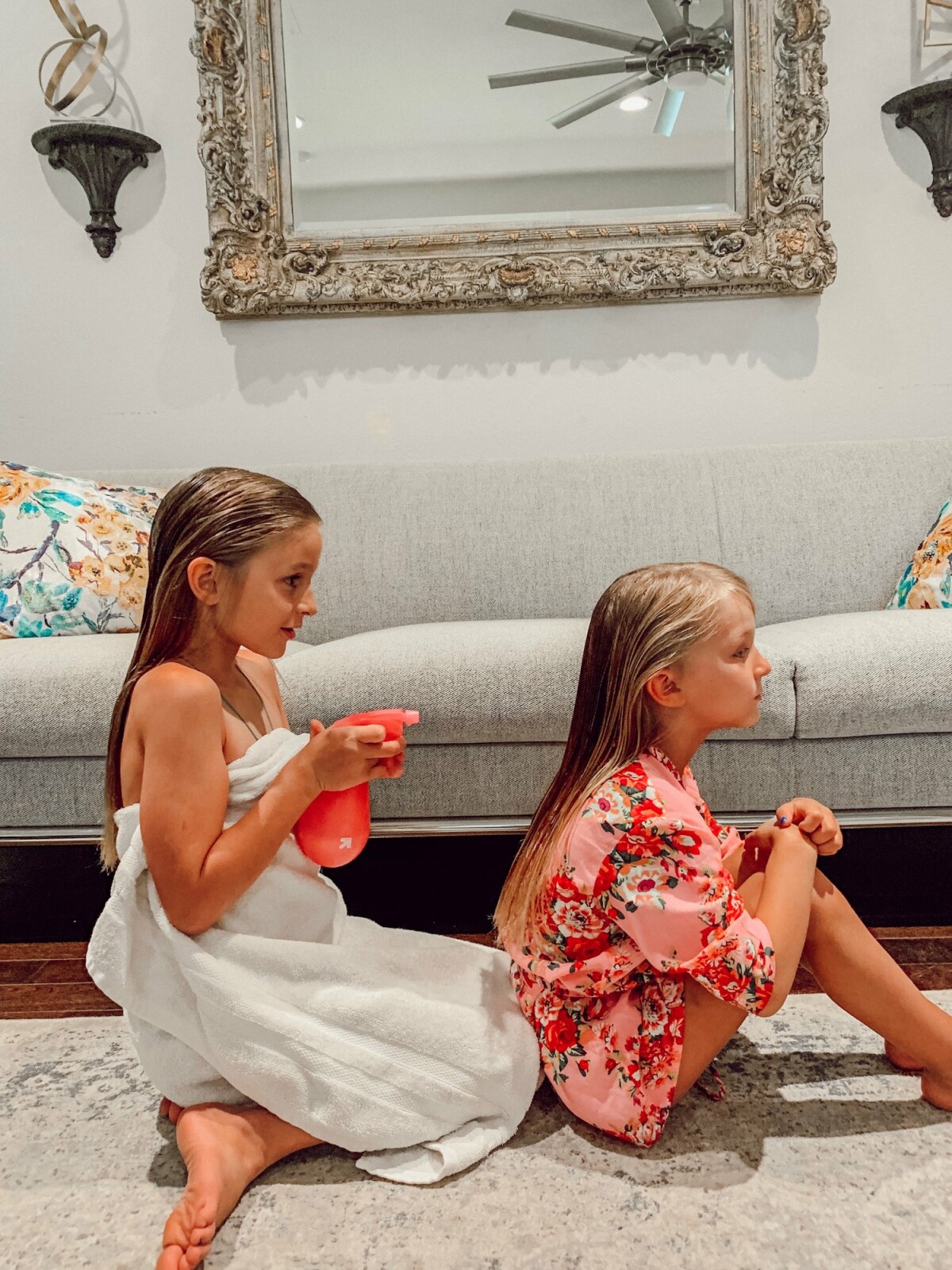 Let's get SASSY! Ok, so it's no joke that we have A LOT of girls in our home. And not just any girls, super fun, extra girly girls. I've loved learning and coming up with clean and safe alternatives for our home. A big one is hair care! The girls in our home want to participate in the daily "glam up", while not harming our bodies with toxic chemicals. A couple of our favorites are the Sweet and Sassy Hair Spray and Dry Shampoo!
SASSY HAIRSPRAY
Ingredients
15 drops lavender essential oil
10 drops lemon essential oil
8 drops of Cedarwood essential oil
4 drops geranium essential oil (for dry hair types)
half an ounce of vodka or Witch Hazel
5 ounces distilled water
Instructions:
Combine above ingredients in a spray bottle and spray onto dry, damp or wet hair. Best if sprayed before bed. Style as usual but beware… Your hair will be full of body, excess product residue and build up will be gone and you will need less styling products! Warning! Some women have reported a little more sassy in their step… Now isn't that sweet?