06/15/2019 10:00 AM Central
Terri Bonin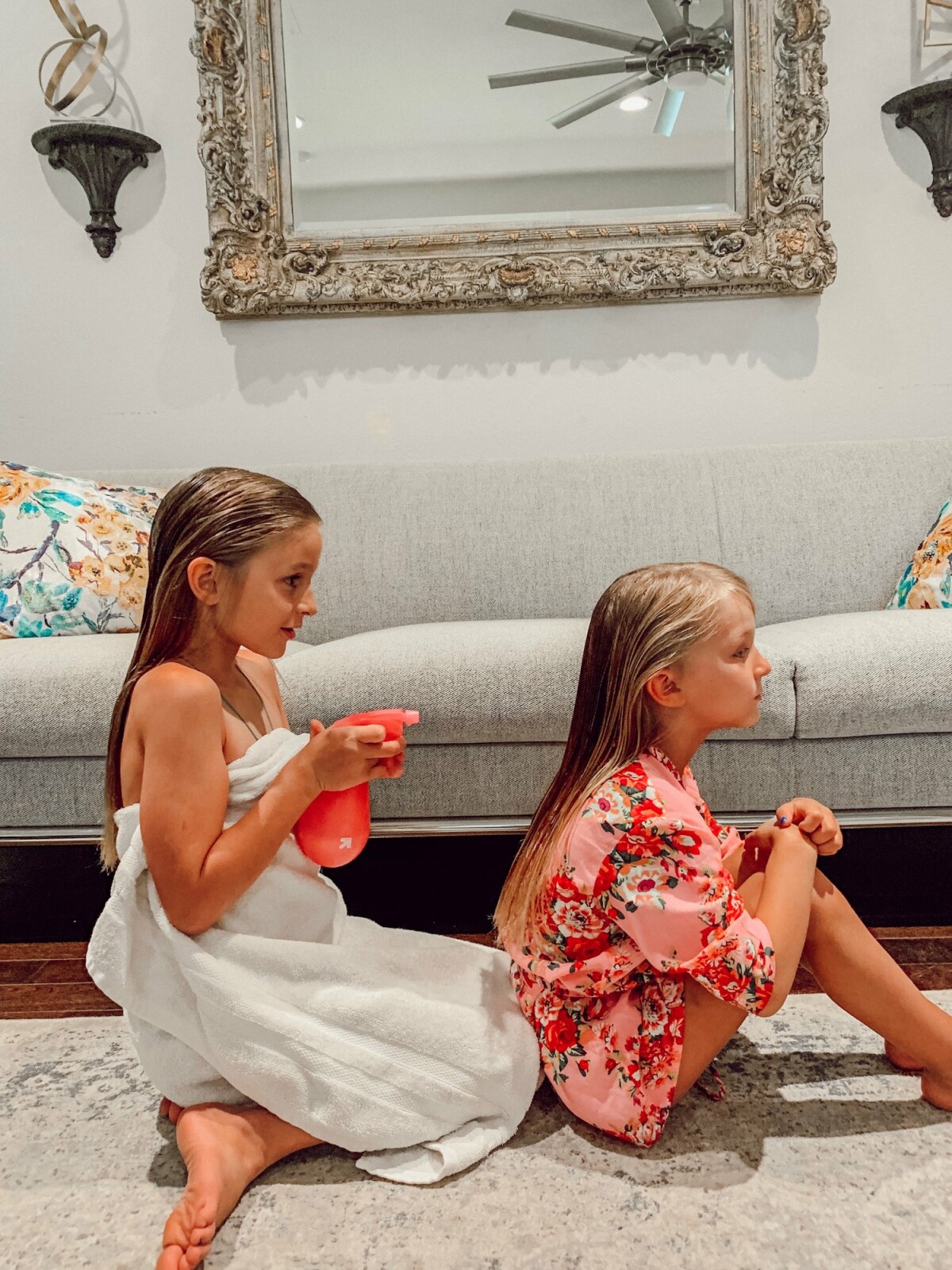 Let's get SASSY! Ok, so it's no joke that we have A LOT of girls in our home. And not just any girls, super fun, extra girly girls. I've loved learning and coming up with clean and safe alternatives for our home. A big one is hair care! The girls in our home want to participate in the daily "glam up", while not harming our bodies with toxic chemicals. A couple of our favorites are the Sweet and Sassy Hair Spray and Dry Shampoo!
SASSY HAIRSPRAY
Ingredients
15 drops lavender essential oil
10 drops lemon essential oil
8 drops of Cedarwood essential oil
4 drops geranium essential oil (for dry hair types)
half an ounce of vodka or Witch Hazel
5 ounces distilled water
Instructions:
Combine above ingredients in a spray bottle and spray onto dry, damp or wet hair. Best if sprayed before bed. Style as usual but beware… Your hair will be full of body, excess product residue and build up will be gone and you will need less styling products! Warning! Some women have reported a little more sassy in their step… Now isn't that sweet?