Jul 24, 2023 05:01 PM Central
Terri Bonin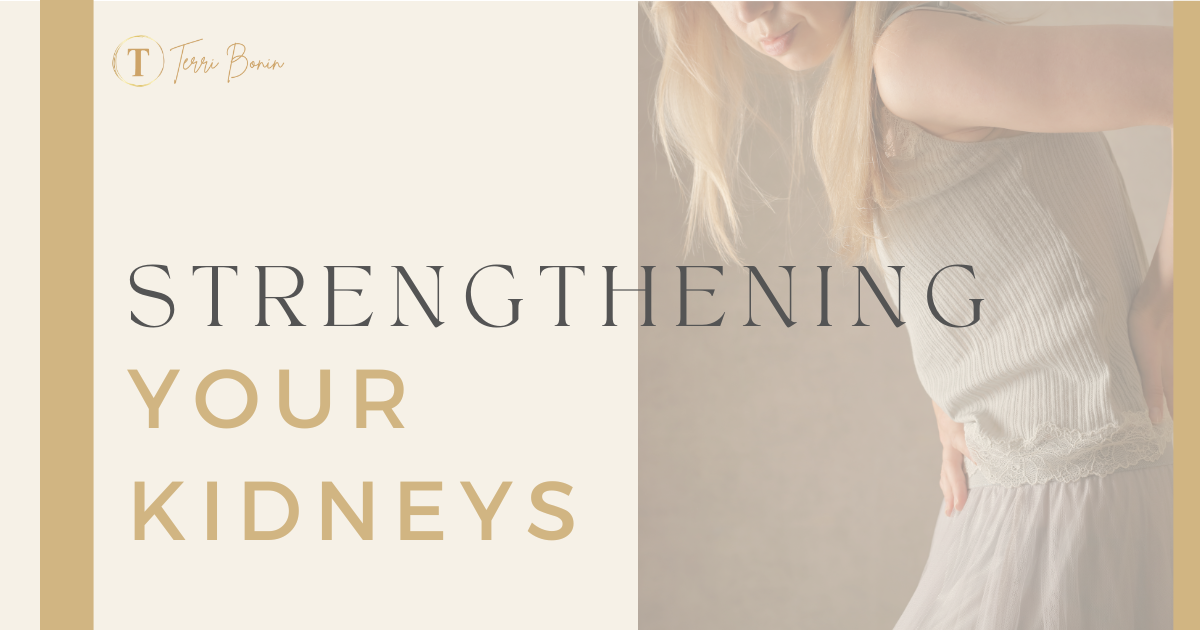 A few years ago mine started hurting. It was a few days before I was supposed to fly out for a girls trip. I was running fever and feeling terrible! I learned some things FAST! I ended up getting IV vitamins and taking an antibiotic so I could quickly hop on a plain but as soon as I got home, I changed the way I did some things to better support my kidneys..
Your kidneys are essential organs that play a vital role in maintaining overall health. They filter waste and toxins from your blood, regulate blood pressure, balance electrolytes, and produce hormones and more.
Read more...
04/15/2020 02:00 PM Central
Terri Bonin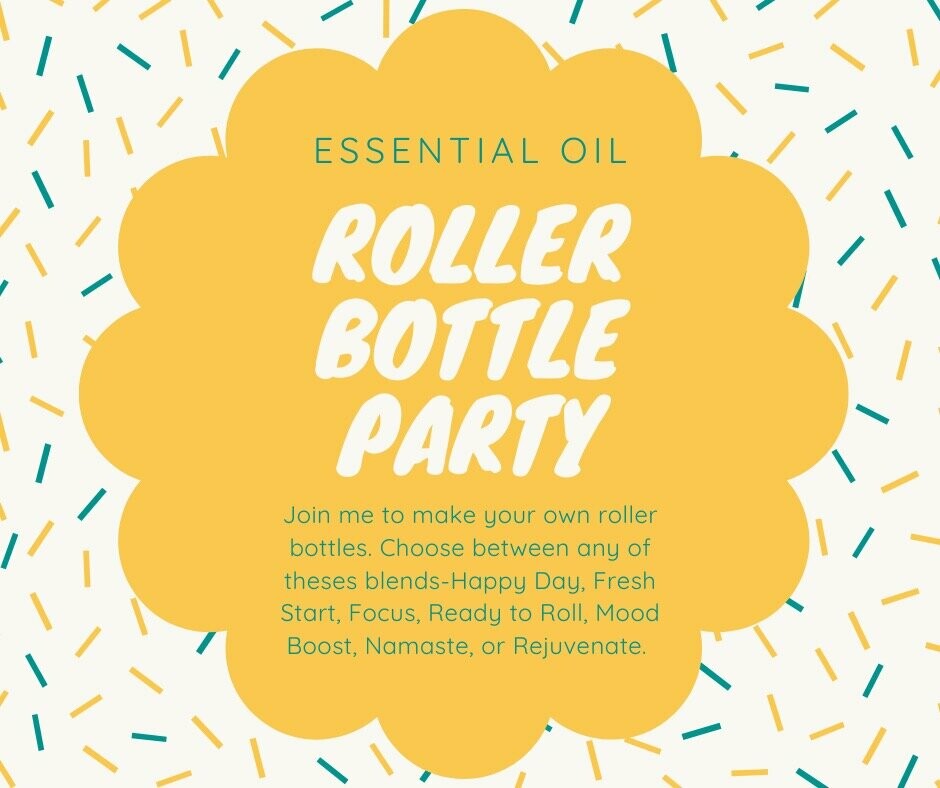 If you are going to host one and you are on my team, we can talk about scanning your peeps with the Zyto hand cradle while they are at your house. This would be a remote scan and would need to be planned a month in advance.
Below are recipes and links to you can host and AWESOME Roller Bottle Party! Don't forget to post pictures of your party in this thread! We want to see everyone's creativity! Plus we will be doing drawings from the photos!
Look at the diffuser recipes and double the drops per oil for the roller bottles. Fill with V6 or fractionated coconut oil!
👇👇👇👇👇
✅First Invite your friends! Save the invitation and text to your people. Be sure to add your date and time!
✅Here is a link for clear bottles! These are beautiful when crystals are added and when blue oils are used!
https://amzn.to/3bbOI5z
✅Here is a link to see the price per drop so you can decide what you want to charge!
---
Roller Recipes
🔵🔵🔵🔵🔵🔵🔵🔵🔵🔵🔵🔵🔵🔵🔵🔵
⚪️⚪️⚪️⚪️⚪️⚪️⚪️⚪️⚪️⚪️⚪️⚪️⚪️⚪️⚪️⚪️