Mar 21, 2023 07:20 PM Central
Terri Bonin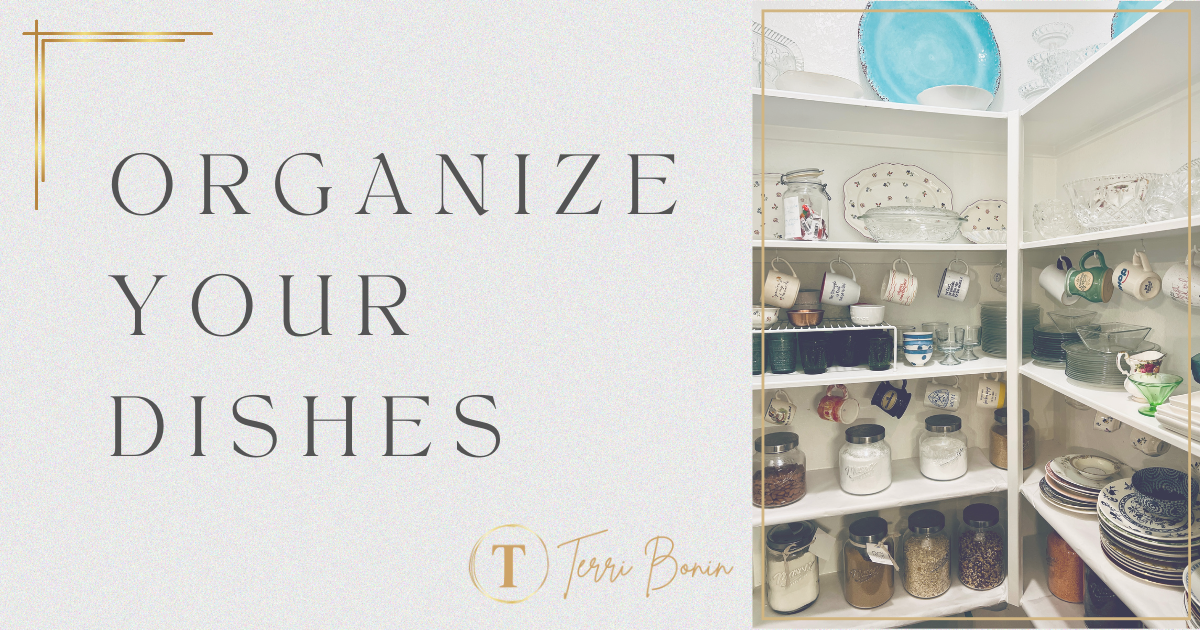 Welcome to my China closet, one of my favorite spaces in my home.
This little space used to be a thorn in my flesh.
The door is in an awkward place and is constantly open.
Pantry foods in disarray once lives here. It felt like a dirty closet opened for everyone in the house to look at all day....
Read more...
Mar 17, 2023 05:48 PM Central
Terri Bonin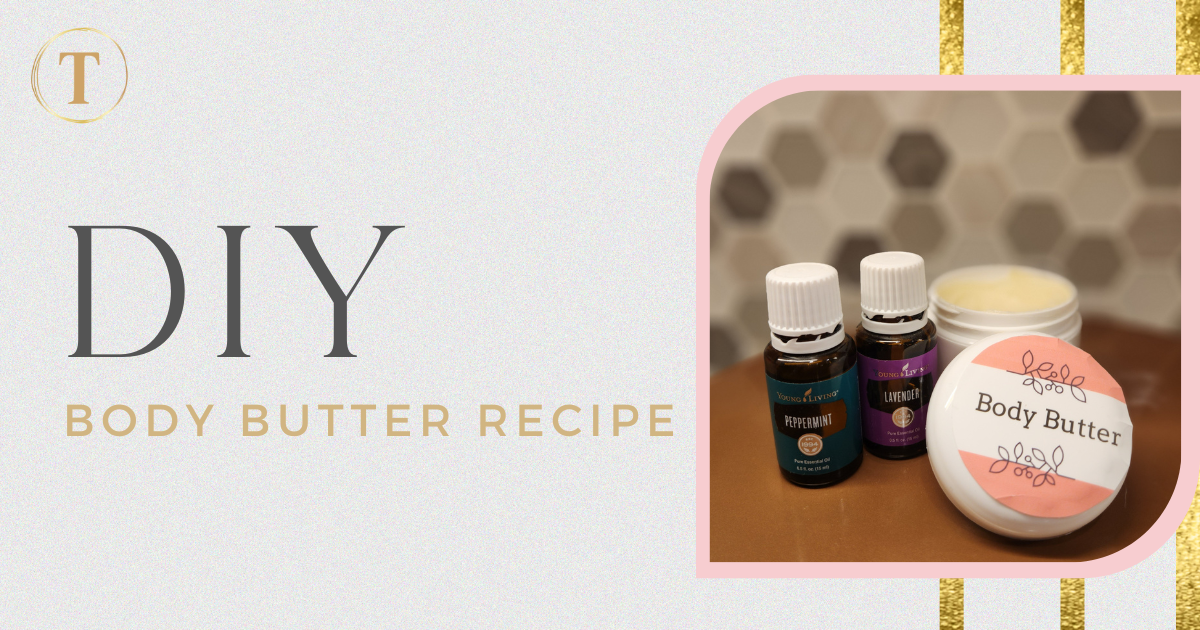 Are you tired of using store-bought lotions that leave your skin feeling oily and greasy? Have you considered making your own body butter? Not only is it a fun and easy project, but it also allows you to....
Read more...