Mar 17, 2023 05:48 PM Central
Terri Bonin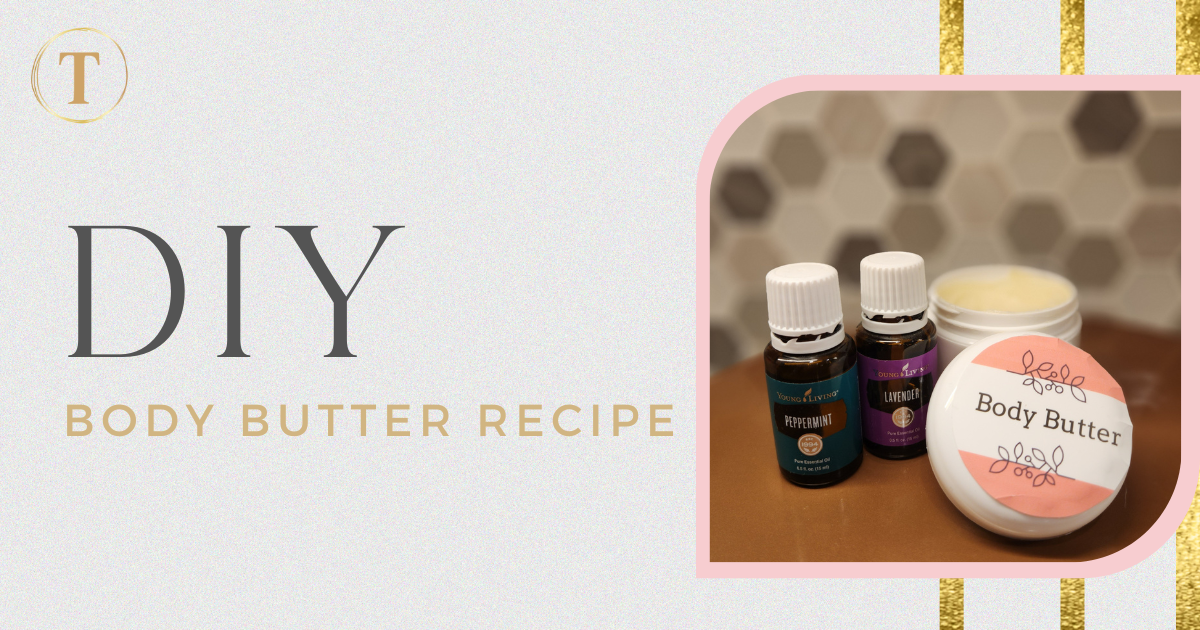 Are you tired of using store-bought lotions that leave your skin feeling oily and greasy? Have you considered making your own body butter? Not only is it a fun and easy project, but it also allows you to know exactly what is going into your skincare routine.
To make your own body butter, you will need the following ingredients:
½ cup organic coconut oil
½ cup raw shea butter
10 drops Young Living Peppermint essential oil
10 drops Young Living Lavender essential oils
Or 20 drops of any combination of YL oils you like
Using a stand mixer will make this easier but a hand mixer will work. Melt the shea butter on low and then stir in the coconut oil. After it's thoroughly combined, refrigerate.

After it has set mix your coconut oil and shea butter together until fluffy and creamy; about 5--8 minutes.

Fold in both your Peppermint and Lavender drops.

Makes 2 very full half pint jars. Might make 3 if you don't fill them up.

Click here to see the jars I like to use.

Store in a cool, dark place.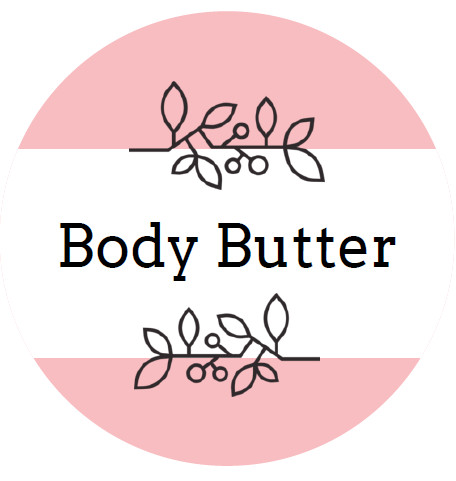 This DIY body butter not only smells amazing but it also has several benefits for your skin. Shea butter is rich in vitamins A and E, which help to soothe and hydrate dry skin. Cocoa butter is also very moisturizing and can help improve skin elasticity. Coconut oil is great for nourishing and protecting the skin barrier, while sweet almond oil is easily absorbed and leaves skin feeling soft and smooth.
Making your own body butter is not only a great way to pamper your skin but also a fun and creative project. Customize it to your preferences with essential oils or even experiment with adding other ingredients such as aloe vera or vitamin E oil. Go ahead and give it a try - your skin will thank you!