09/04/2019 08:00 PM Central
Terri Bonin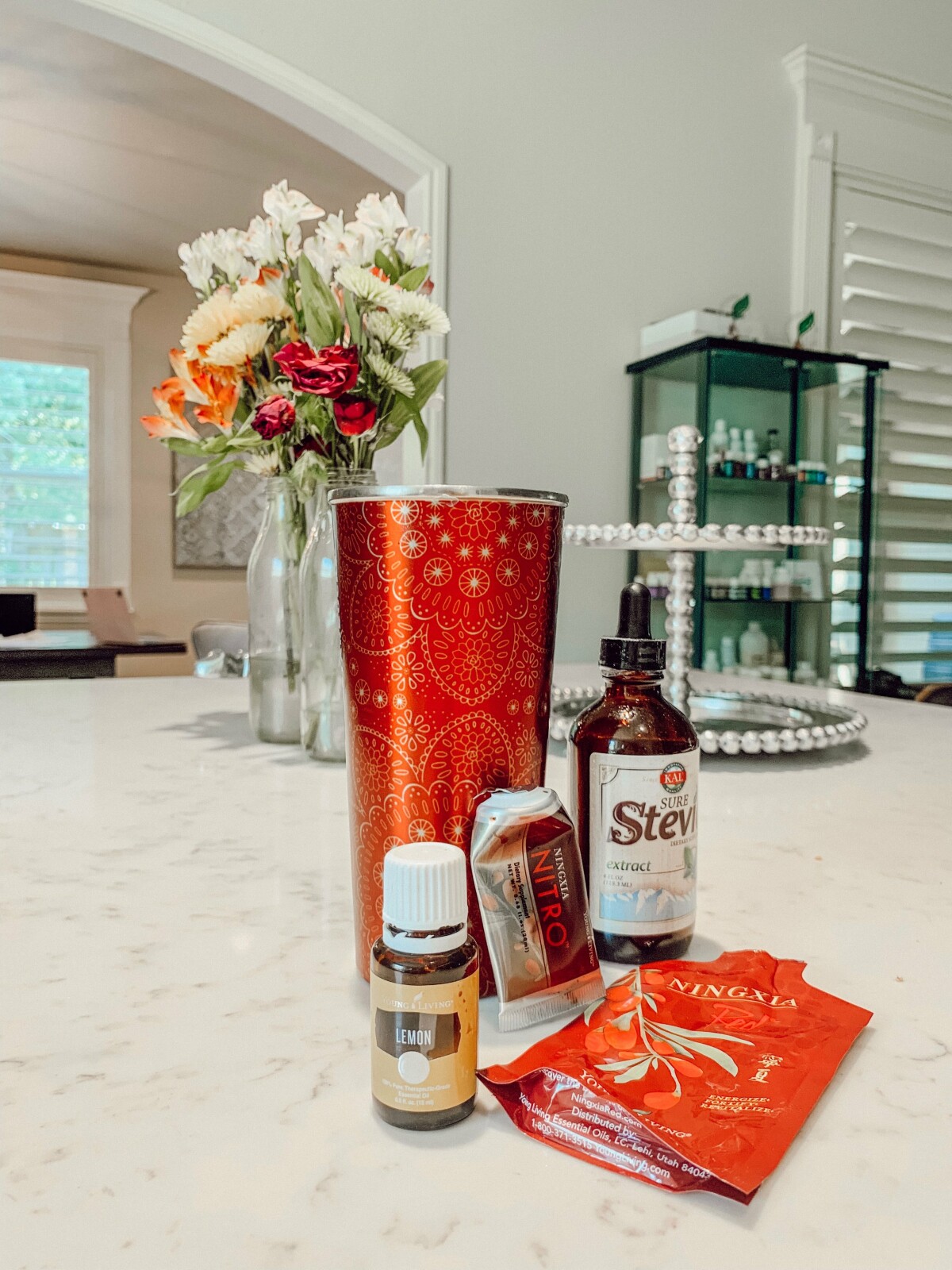 I love drinks. Sounds silly, but it's true. Hot drinks, cold drinks, sparkling drinks, thick drinks, thin drinks and so on..
Well, this morning I wanted a new "pick me up" so I combined some of my favorite supplements into one cup with BAM.. A new love was formed! this hot energy drink tastes like cider and is loaded with benefits!
Benefits like increasing mental fitness, cognitive alertness, physical acuity, supports adrenals and aids in digestion!!
WHAAAT!?? All in a drink?? Yep!!
Ingredients:
6-8 oz hot water
2 oz Ningxia Red
1 shot Nitro
5 drops lemon vitality
1 squirt of Kale stevia
Mix and Enjoy!! YUM!!