09/21/2020 03:00 PM Central
Terri Bonin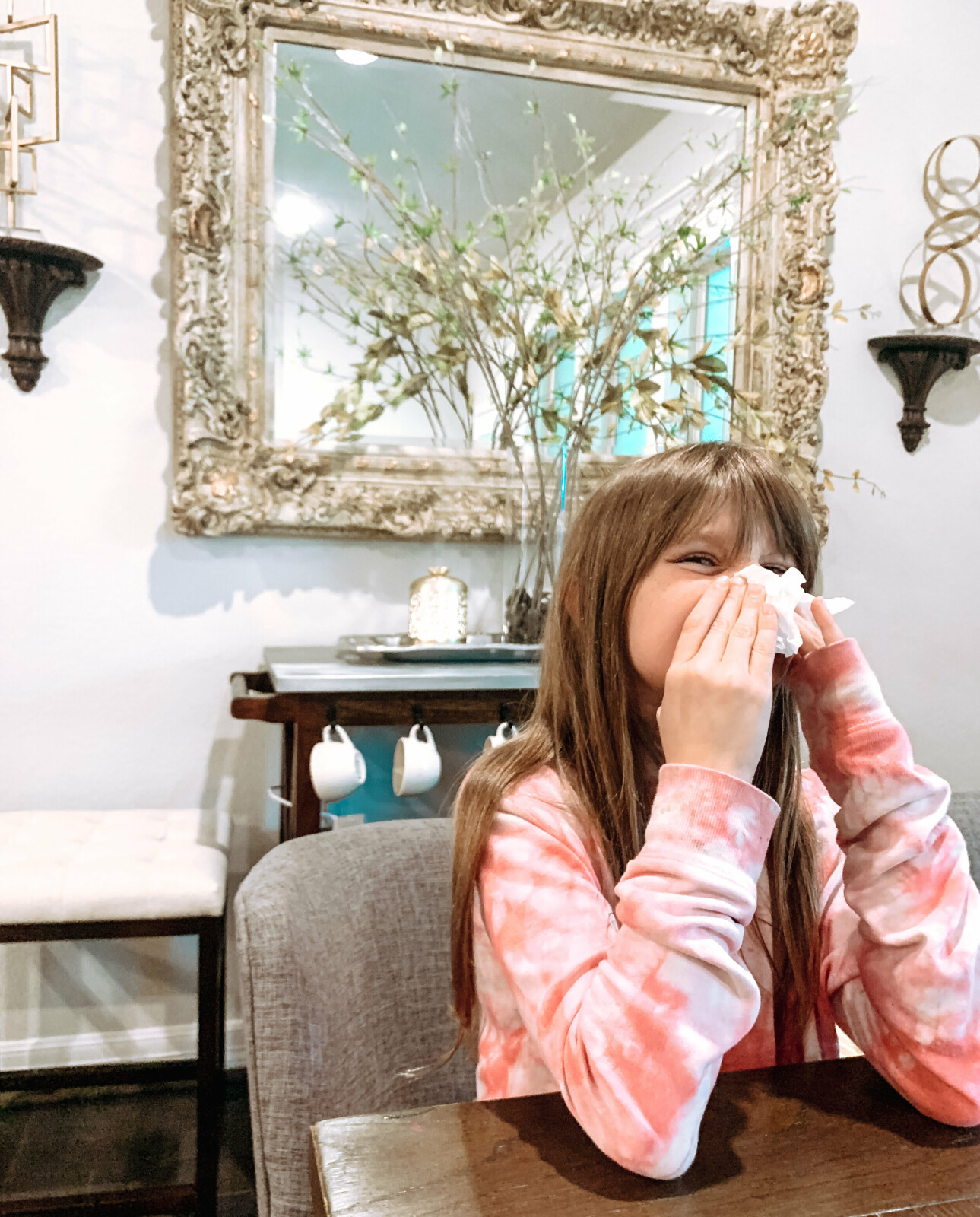 Do you ever need a little help clearing the flood gates that stop up your nose and hearing?
Here's a fun hack. Drop R. C., Eucalyptus or Raven on the tissues before you blow!
BOOM BABY!
It wakes up the whole face!
Happy Blowing!

For more support make a chest rub with the same essential oil. The chest rub will consist of a carrier such as organic coconut oil plus the powerful Young Living essential oil! That's it! It's that simple!
You will LOVE IT!
Not sure how to order at the best price?
Click this link
to buy! Once you get your oils, Young Living will send me an email and I'll contact you to follow up! You've got this!
09/19/2019 07:00 PM Central
Terri Bonin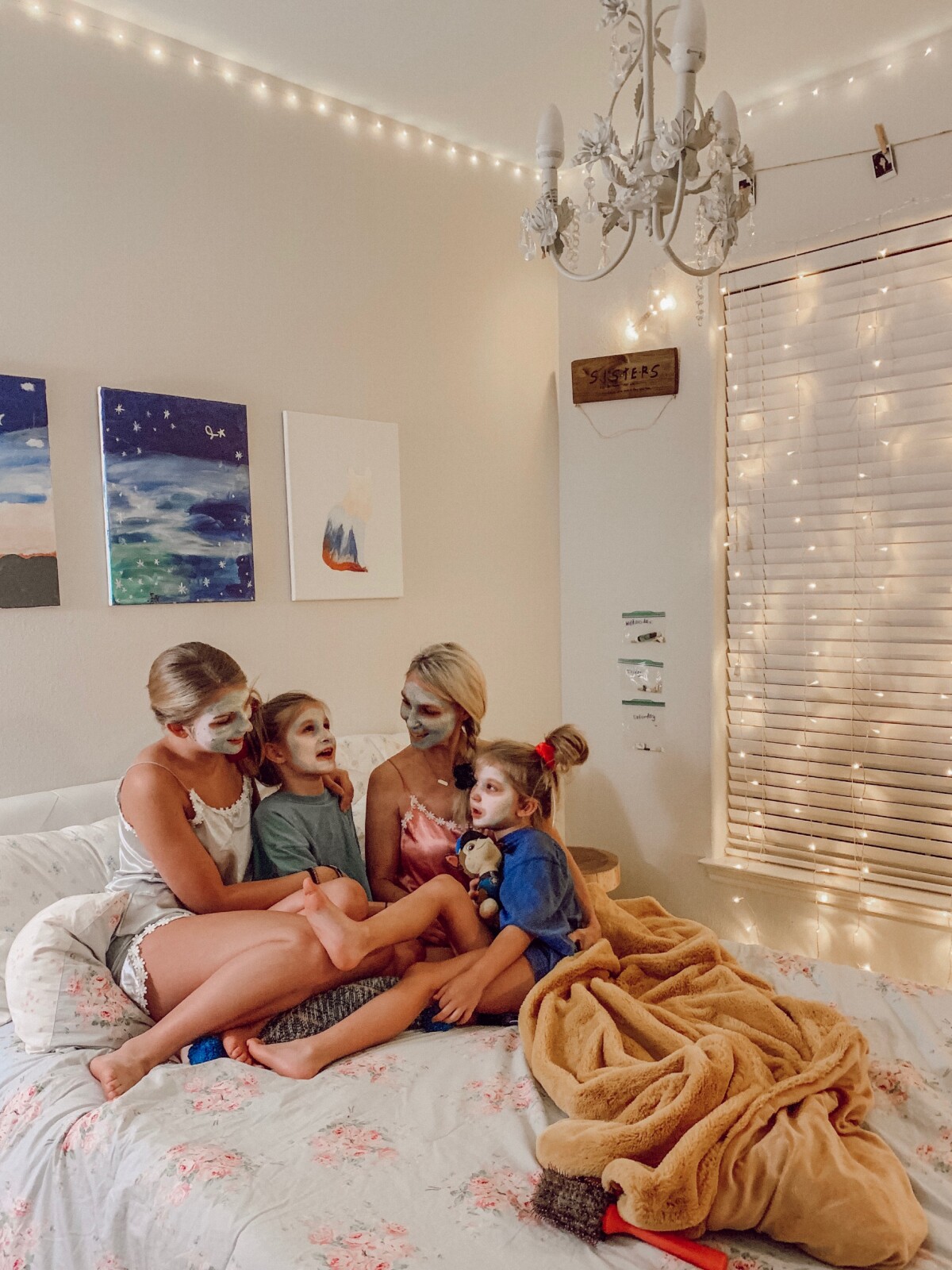 Slowing down and taking a girls night in. I don't know about you, but taking some time to intentionally stop and rest can sometimes be hard for me. That's one of the reasons why I took off work for the entire month of August.
Sure, sometimes doing something extreme like saying "no" to work for a month is totally needed for a normally busy mommy. But I've found that it's even more so important to intentionally set aside time to rest among the crazy. I think that, in doing so, it not only instills a sense of peace but also a spirit of trust in my heart.
In a house of girls, we love to get together every now and then and just take a break to
breathe
. We usually have something fun, like chocolate of course. But tonight we did a little self care and clay masks.
Obviously, we had to follow a couple of steps before getting to the final mask, and those steps were as follows.
Cleanse face using Orange Blossom Face Wash

Scrub with Satin Mint face scrub!

Treat with a drop of lavender, frankincense, and tea tree (for problem acne spots)

Massage using your choice of lymphatic massage roller

Mask

using some good ole'

organic clay

! For the clay mask, mix with water until it's a good consistency then apply evenly all over your face. Let set until dry.

Moisturize using your choice of YL moisturizer! Some favorites of mine include the Sandalwood Moisturizer—good for before bed since it is a bit heavier—or the Orange Blossom Moisturizer for a bit of a lighter feel.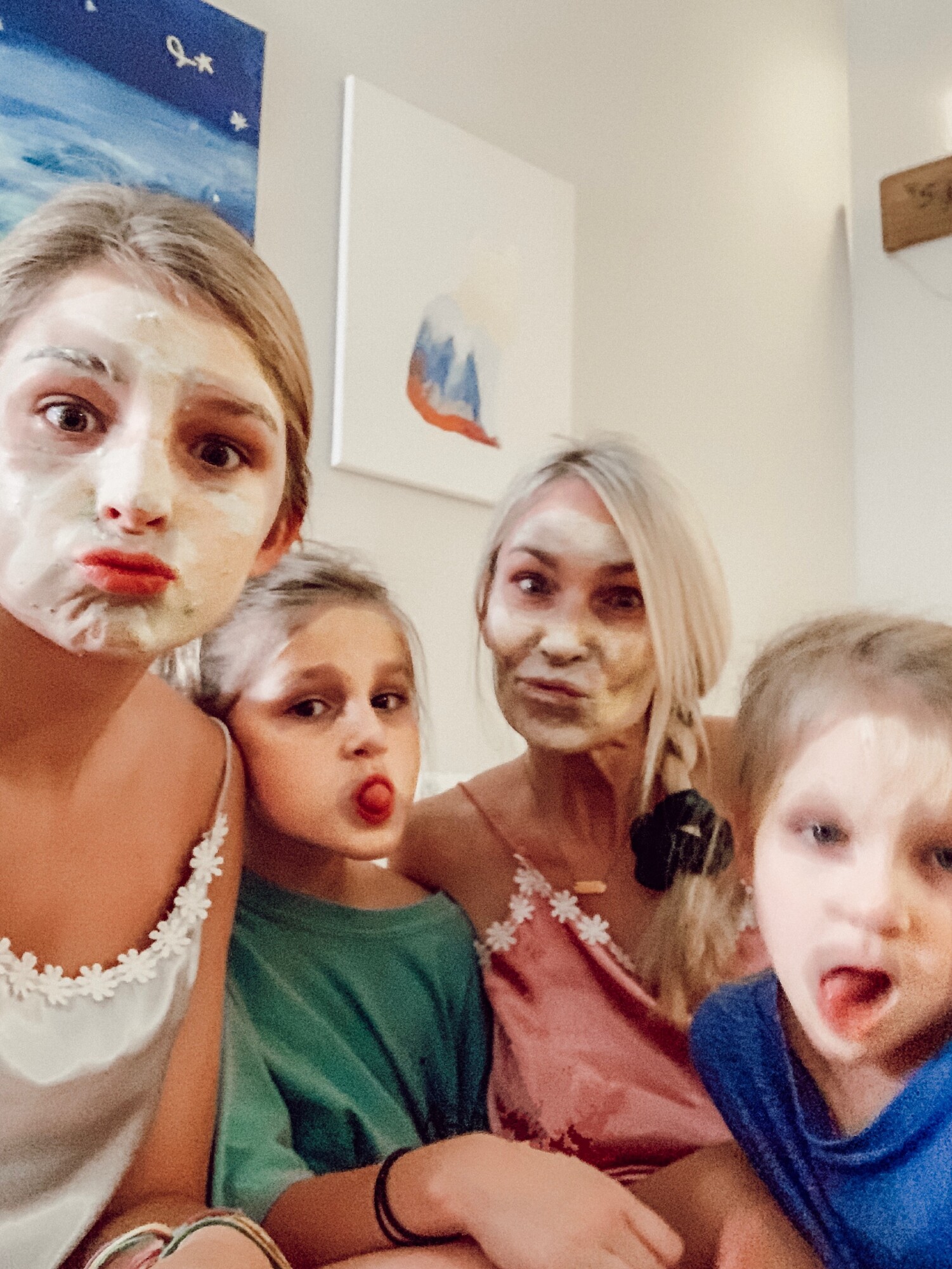 We always have so much fun when we girls can just be together, chat, and find our breath. It's so important to slow down, not just by yourself, but with your people around you as well. Doing so gives you the chance to actually absorb all that God is doing not only in your own life, but in the lives of those.