11/19/2021 11:00 AM Central
Terri Bonin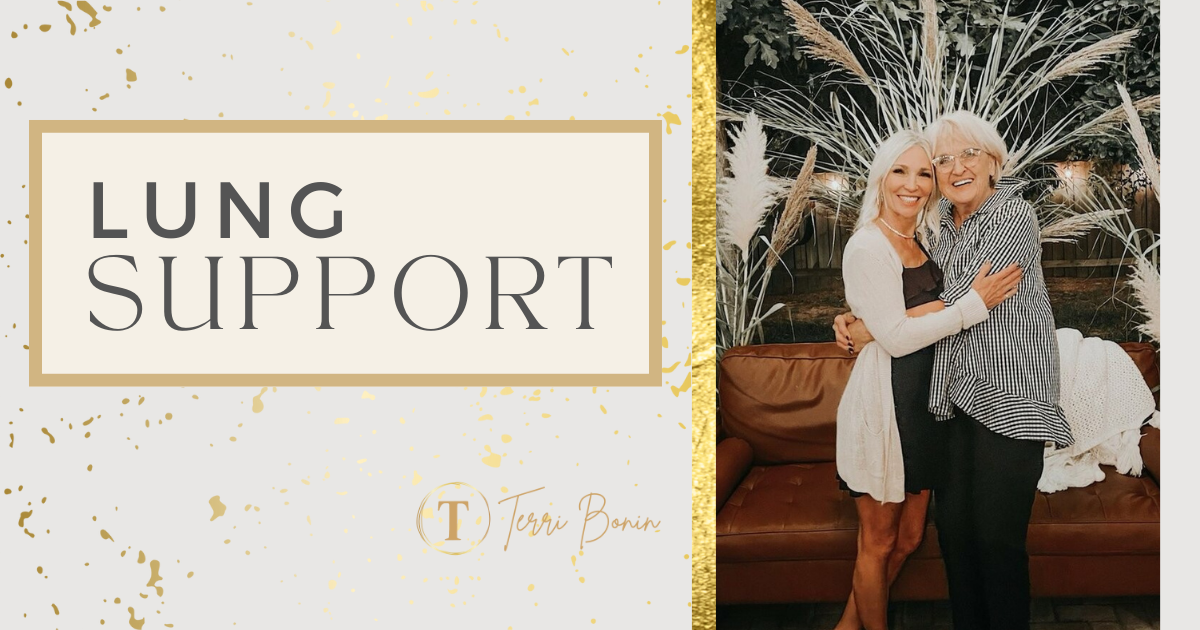 LUNG SUPPORT WITH MIMI
I'm so glad you've stopped by to hear how we supported my mom during her lung crisis. We made important decisions before the crisis hit about what our family's protocol would be for her and I know those decisions made outside of panic saved her life. Being prepared is of utmost importance. It's impossible to make clear decisions in the midst of fear and panic, so I'm glad you are here.. Below are the items we talk about in the video.
Here Is the bath bomb recipe we used for Mimi.
If you don't have time to home make your bath bombs, these are great to have on hand! They are clean and effective!
Young Living bath bombs