Oct 2, 2022 05:19 PM Central
Terri Bonin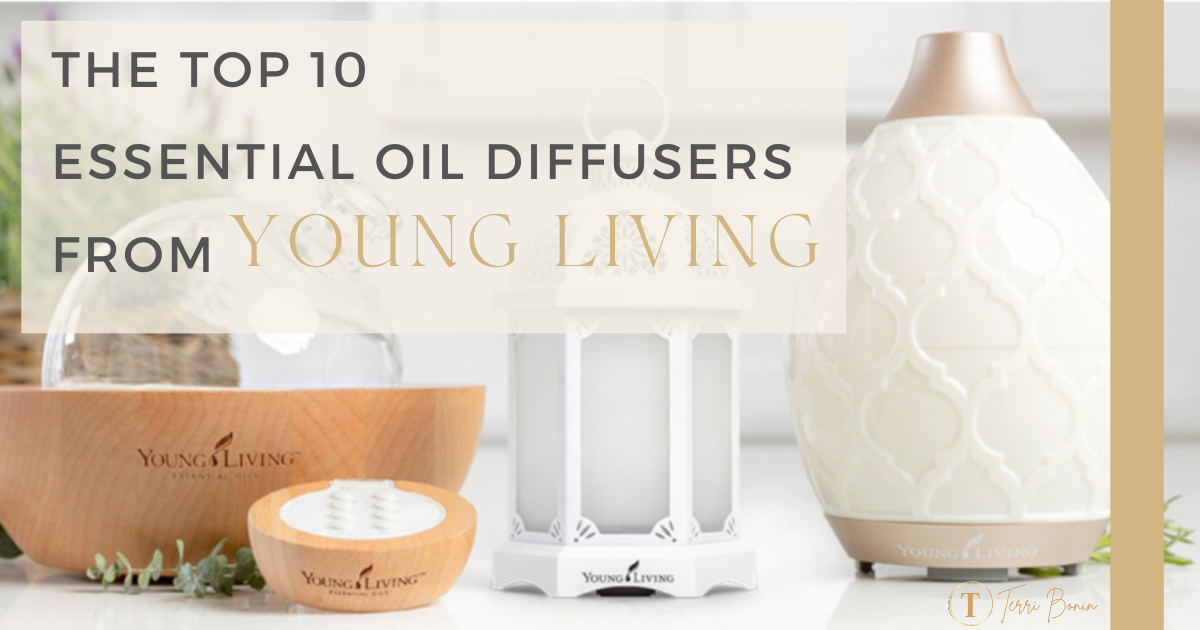 Now that the warm and cozy season is here, I know you are craving cozy spaces and warm fragrances to enjoy those slow, lazy afternoons. Cue all the fall feels, am I right?!
So why not fill your space with the perfect diffuser?
Young Living offers beautiful, high-quality diffusers so you can get the most out of your essential oils. The next time you are hosting friends, they will all be asking, "where did you get that diffuser?"
Here are my picks for the top 10 essential oil diffusers from Young Living.
Sweet Aroma Diffuser
Wholesale Price: $44.50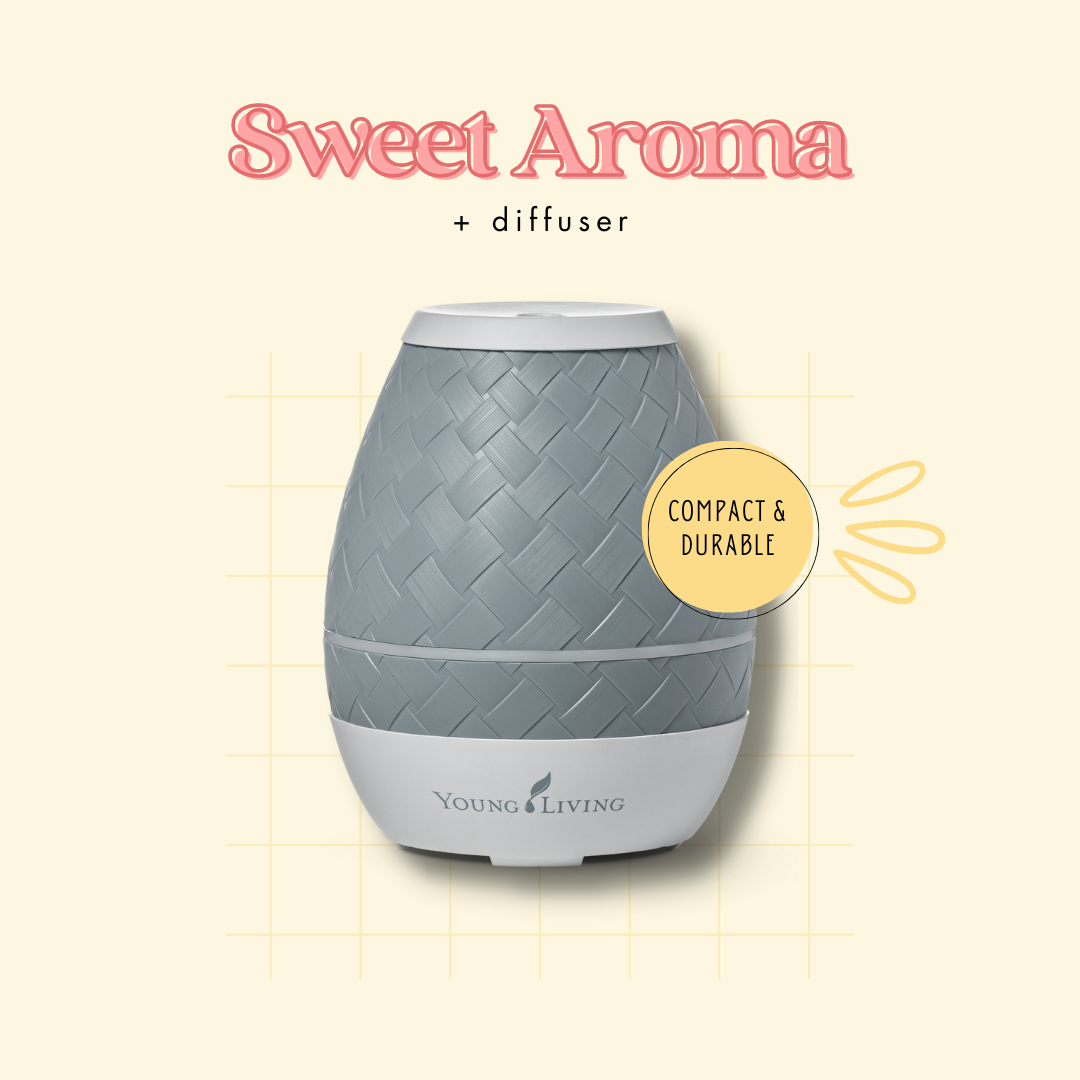 Sweet Aroma is the unsung hero in my book. It's a workhorse with a strong aroma output! I will tuck two 5 ml oils inside and toss it in my weekend getaway bag. The plastic casing makes it my go-to for travel!
Viya Car Diffuser
Wholesale Price: $31.75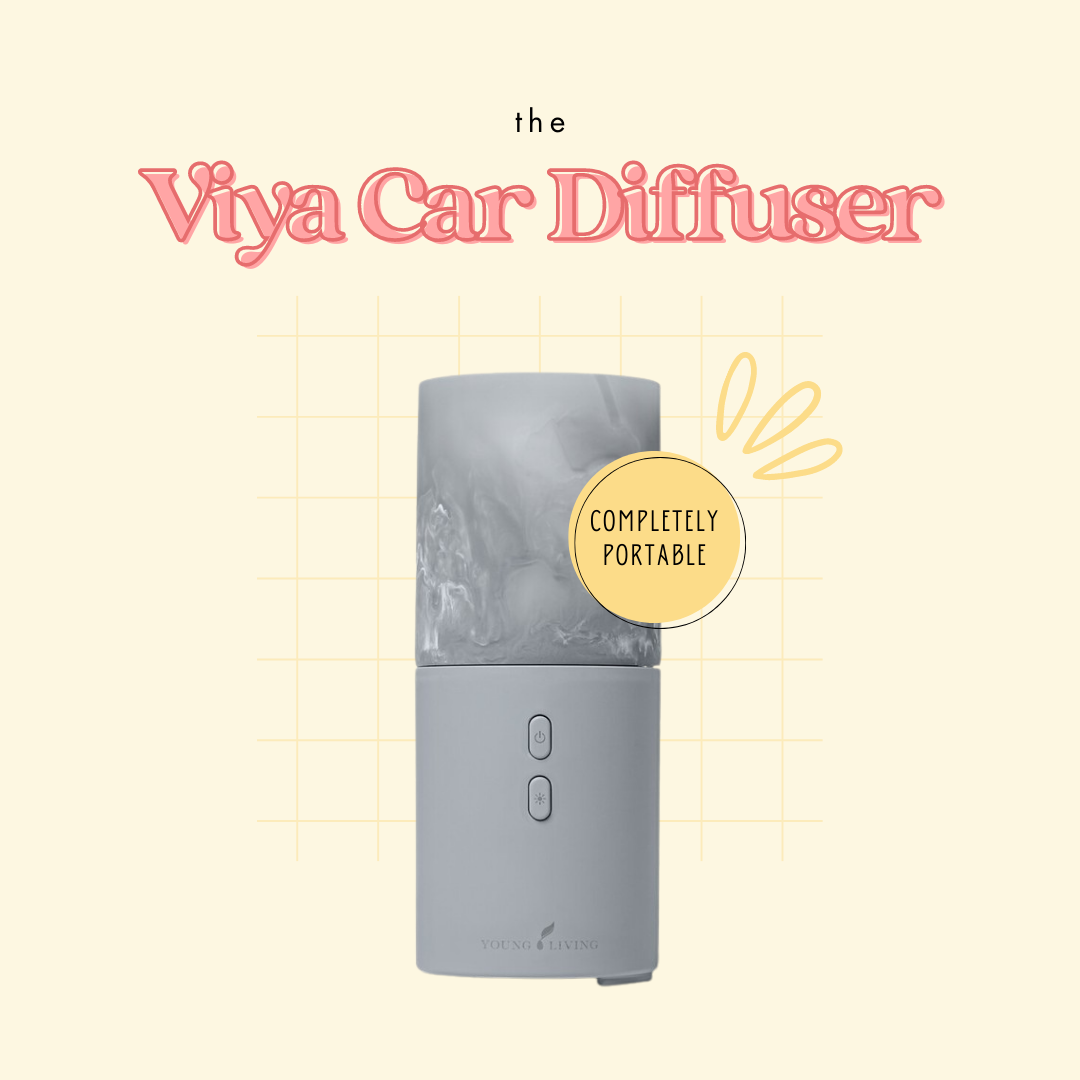 If you are looking for a car diffuser, Viya is your best bet. Fits perfectly in your cup holder with a USB adapter. It's beautiful grey marbled look is so unique! Vibe out in traffic or the carpool line with this and Stress Away.
Haven Ceramic Diffuser
Wholesale Price: $31.00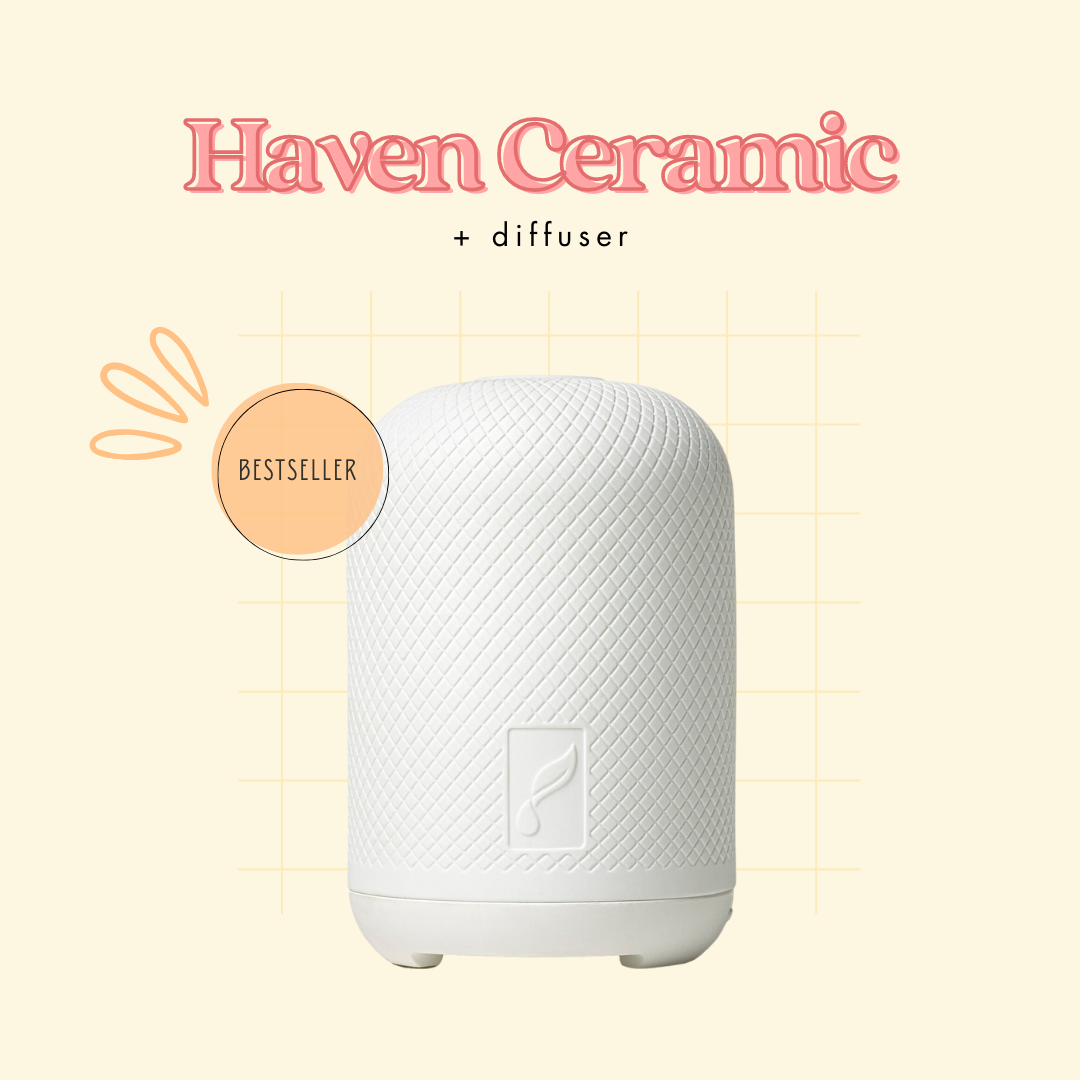 The Haven has been a popular customer fave for good reason. It's the perfect petite diffuser for small spaces like bathrooms and offices. The ceramic casing really takes it up a notch and fits well with modern décor. You can't go wrong!
Ember Diffuser
Wholesale Price: $31.00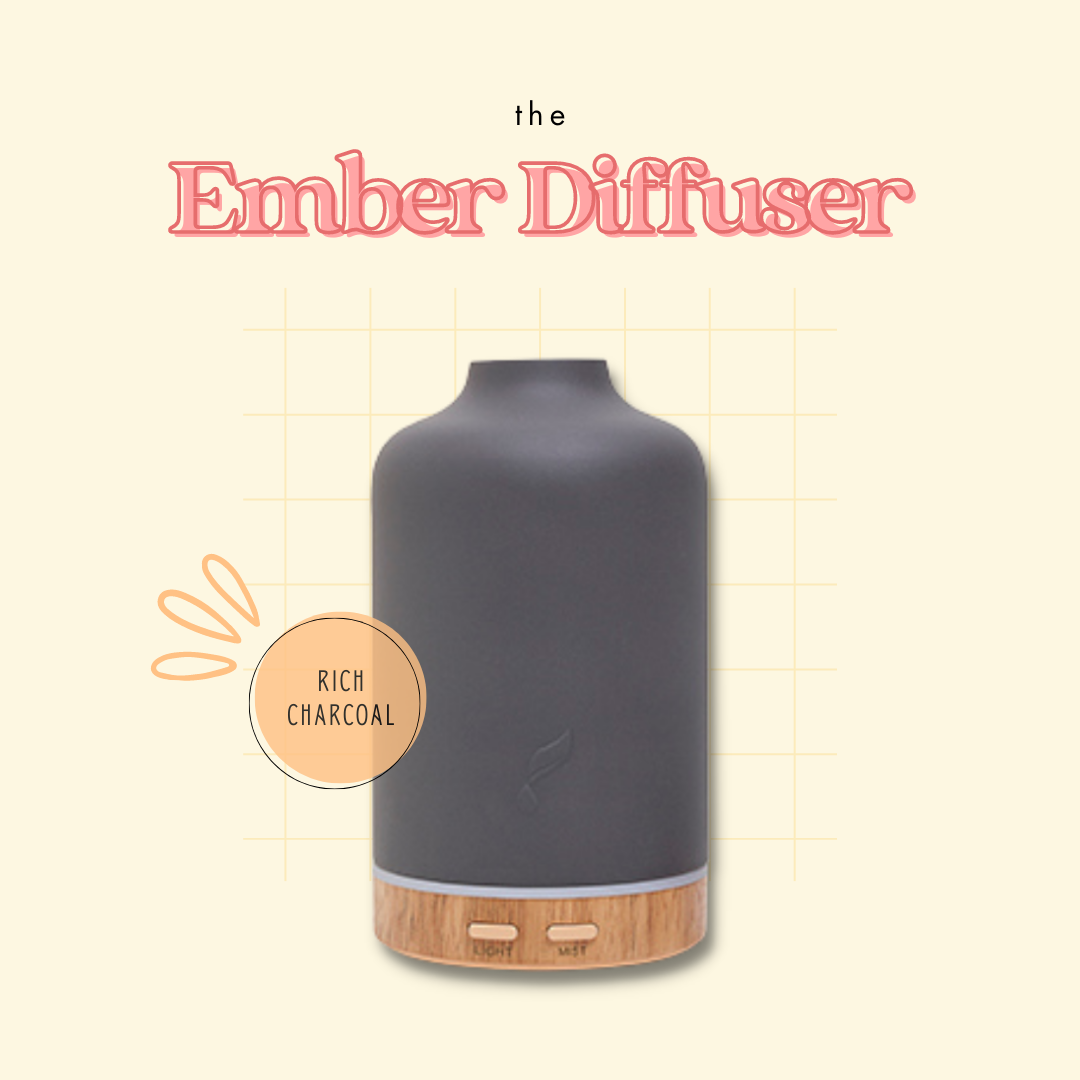 The dreamy Ember...what's not the love? The deep charcoal with rubberwood base is so gorgeous! It has a more masculine vibe for the men of your life who love oils like you do. You will want one of these for every room!
Artisan Diffuser
Lustre: $36.00 // Lucia: $32.00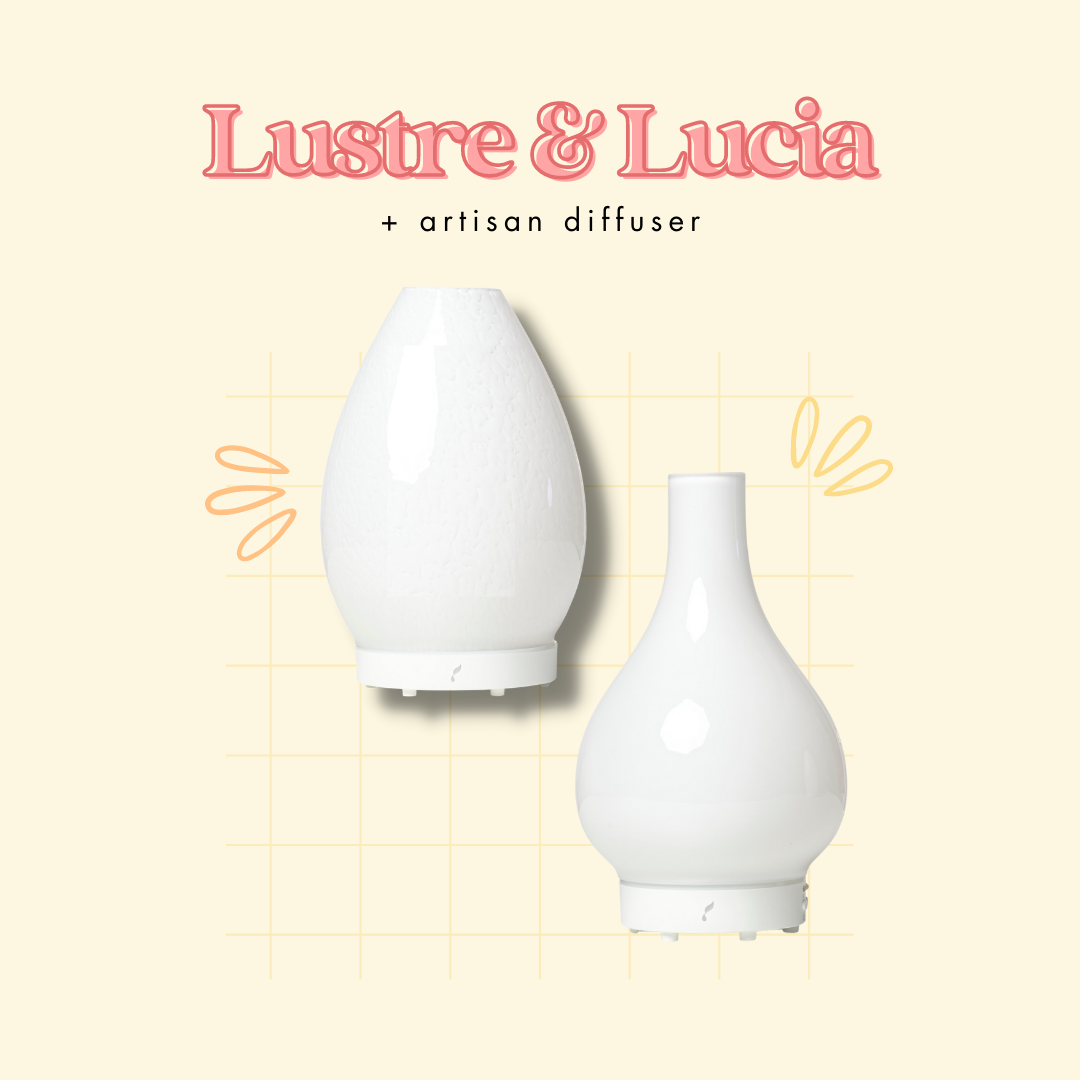 The Young Living Artisan Diffusers are breathtaking by design. Every glass cover is handcrafted by a master glassblower trained for years in the art of glasswork, making each diffuser a unique work of art.
Feather the Owl Diffuser
Wholesale Price: $56.00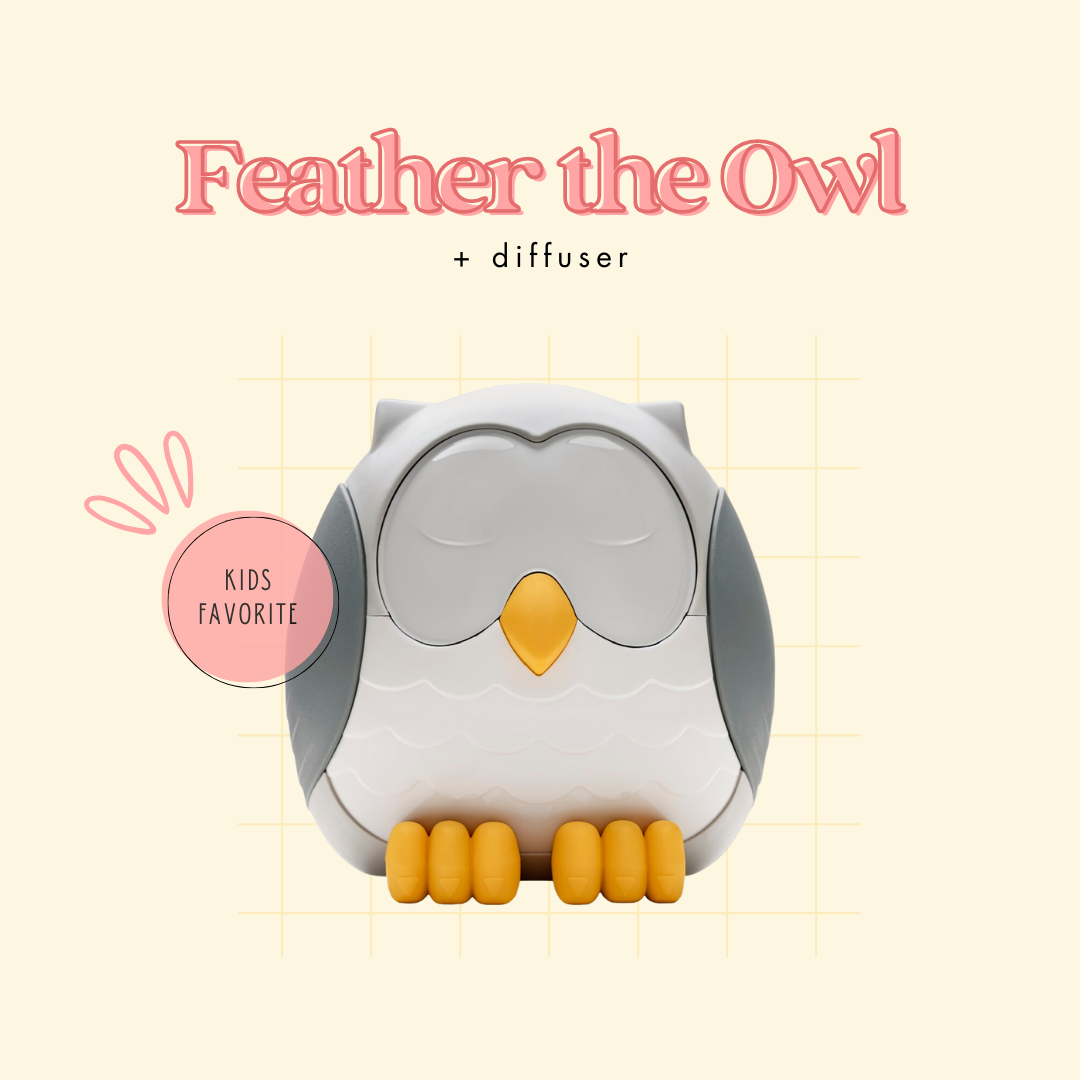 Child-friendly and simple to use, Feather is a diffuser, white noise machine, nightlight, and humidifier all in one!
Desert Mist Diffuser
Wholesale Price: $29.95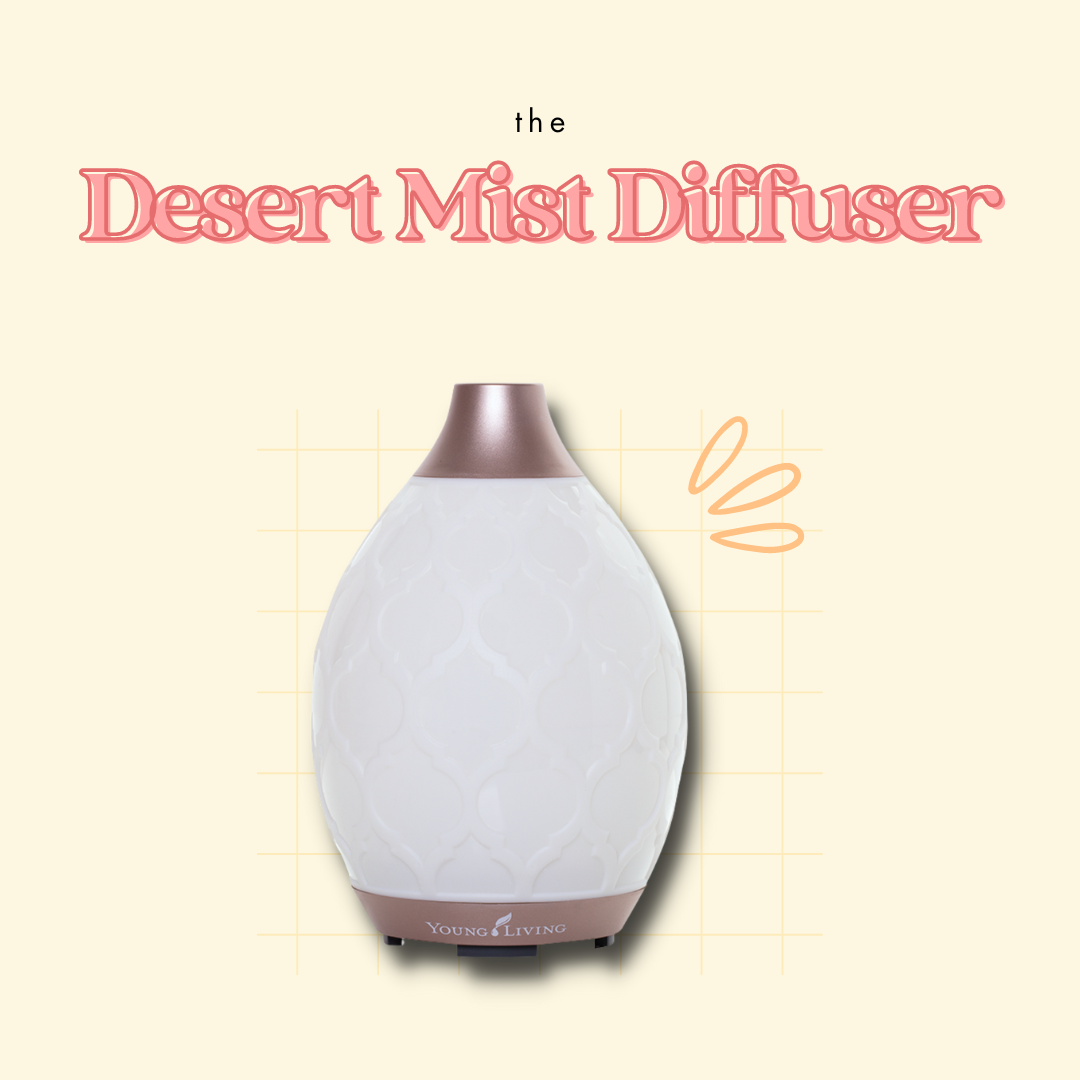 The Desert Mist is a tried-and-true favorite. This one is easy to use and has great output. It has a beautiful trellis detail and rose gold accents. It comes with the Premium Starter Bundle!
Aria Ultrasonic Diffuser
Wholesale Price: $260.25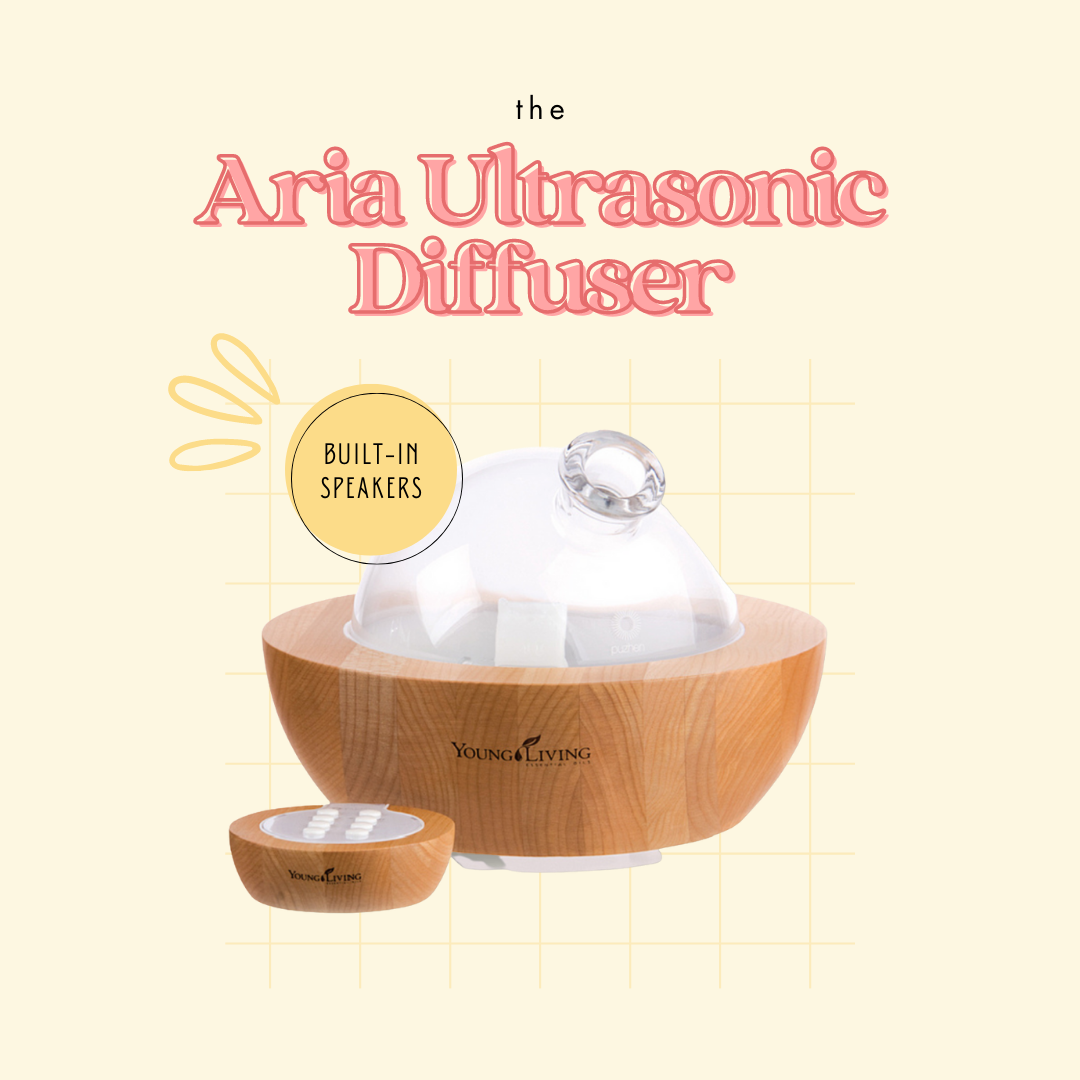 I know it, you've been eyeing this one for a while. Let me tell you, it really is absolutely breathtaking. The Aria has such a unique design to Young Living's other diffuser options. The glass dome top gives the allure of beautiful vapor. Treat yourself!
Lantern Diffuser
Wholesale Price: $95.25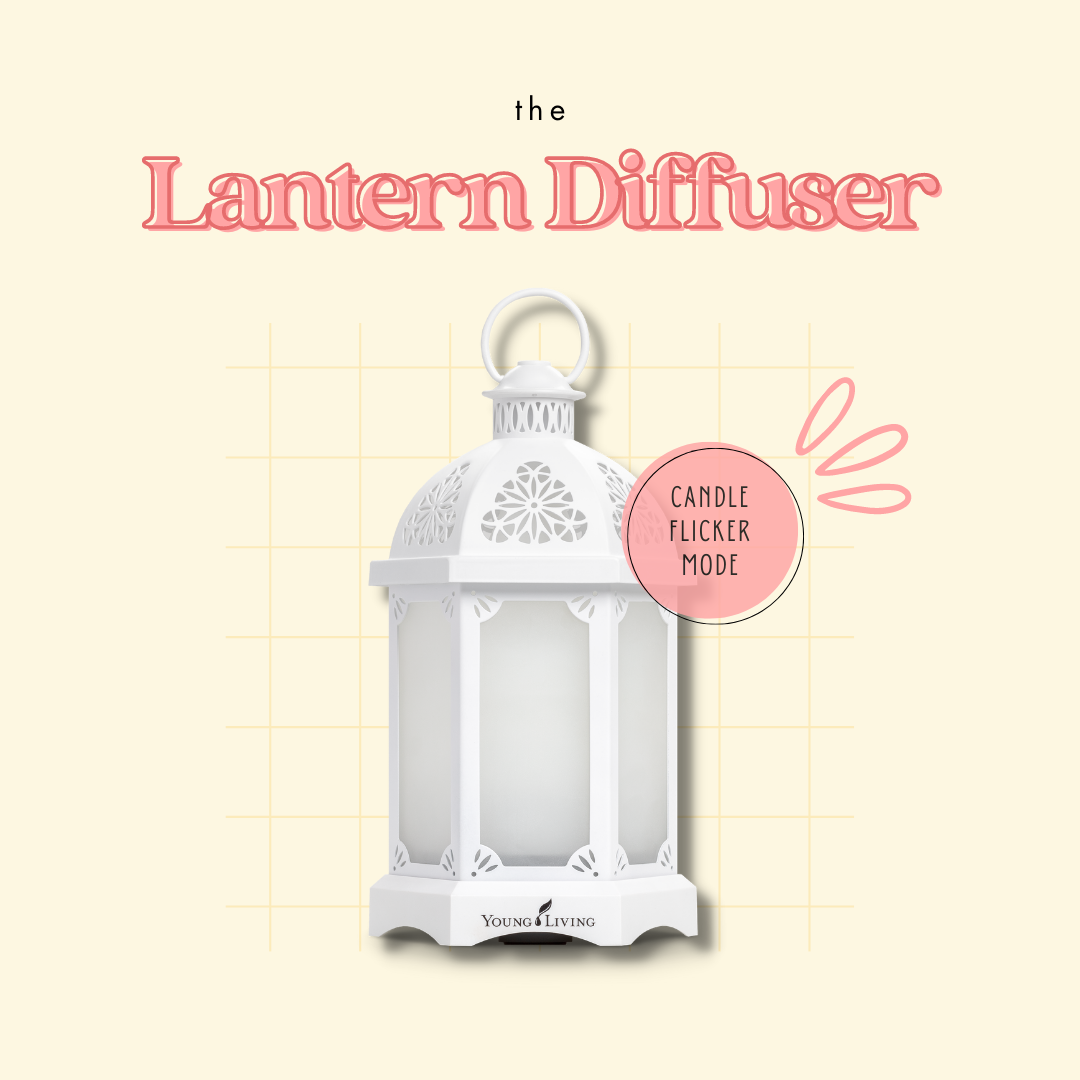 The Lantern is the perfect addition to your porch or outdoor space! I love to diffuse Citronella while it runs on candle flicker mode. Your next house guests will be asking you, "where did you get that?"
Raindrop Diffuser
Wholesale Price: $196.25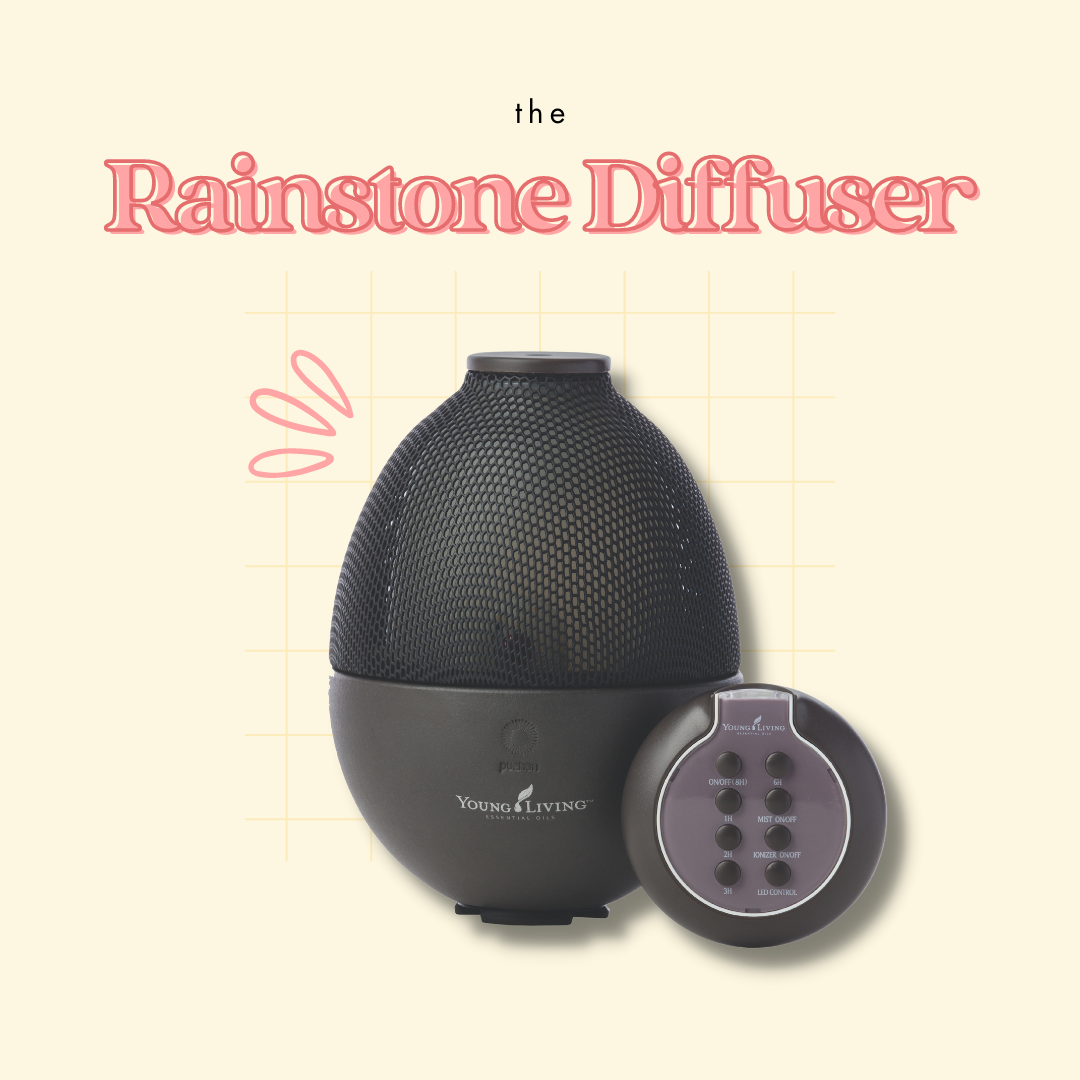 Created with an exquisite and rare purple clay found only in a small region of China, each Rainstone Diffuser is handmade using ancient craftsmanship passed down from generation to generation for more than 1,000 years.
Need help choosing the right diffuser for your space?
Let me know and I'll tell you my personal favorites!