06/29/2019 05:00 PM Central
Terri Bonin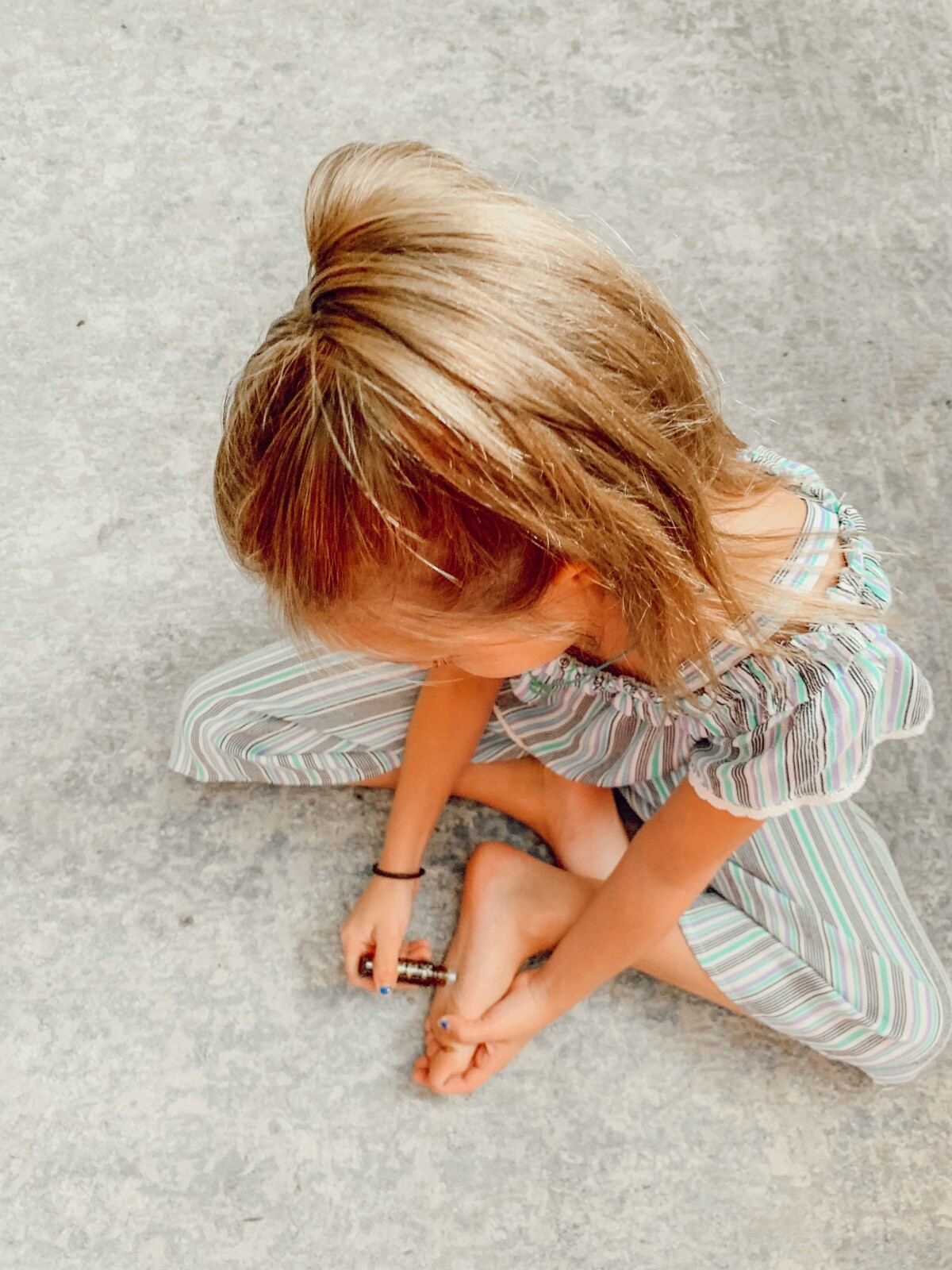 Ok, moms! Who's sending their kids on a mission trip or to summer camp? 🙋‍♀️ These types of activities are great opportunities for our kids to take ownership over their health practices! If you reach for oils at home on a daily basis, it will be first nature to them when they are away form you.
Prepare by making the necessary roller bottles and inhalers:
I pack roller bottles and inhalers to address physical and emotional needs they might have as they travel!
I buy the amber colored rollerballs with metal rollers and gold lids:
✅Tummy: Digize, aroma-ease, lemon
✅Bravery: valor, inner child
✅ Insect and Bobo Eraser: purification, lavender, (citronella: optional)
We have used essential oil inhalers for years with great results! When you get the essential oil combo right it feels like mouthwash for the nasal passage! :P The results are AMAZING!
✅Calm: cedar-wood, peace and calming, copaiaba
✅Energy: peppermint, bergamot, lemon
✅Thieves Mouthwash in a squirt bottle for the airplane to clean breathe!
✅Thieves cough drops for all the singing
I'm an advocate for purity in all our products and foods. If you want to hear how toxins can affect us, I did a workshop on this last month and will send you the audio with the power point. Just ask me for it.
I would love to hear from you if you use any of these recipes!