03/05/2021 08:00 AM Central
Terri Bonin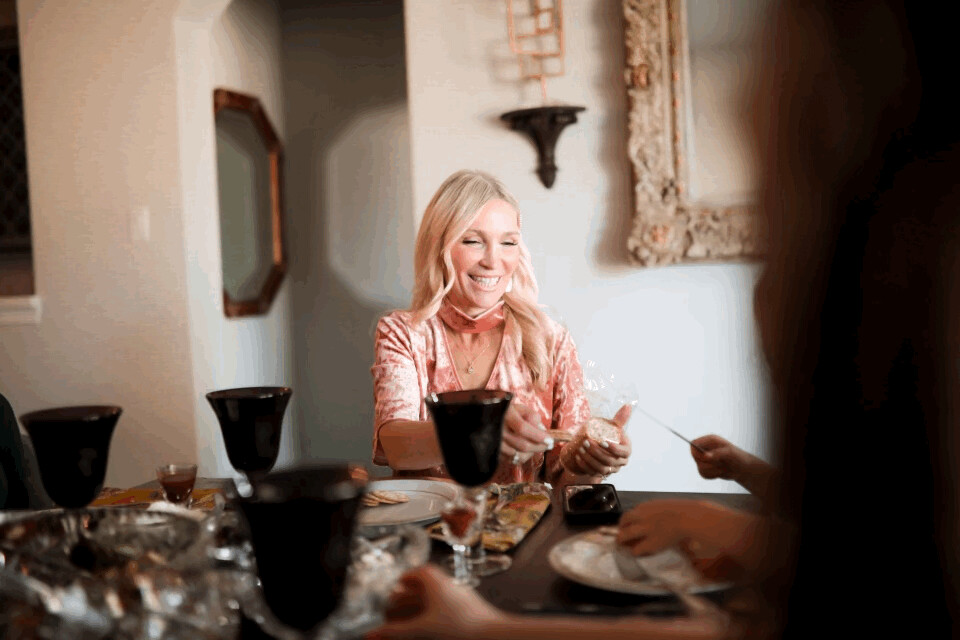 It's not a big deal
It's not a big deal that your spouse loads the dishwasher a different way than you or folds the towels a different way than you. It's not a big deal that he places the toilet paper a certain way that you wouldn't normally place it. It really doesn't matter.
I say this especially for those in the first couple years of marriage, but also for those veteran married couples who are still figuring things out. Each of us brings into marriage our own "stuff". Some of that stuff looks as simple as how you do daily tasks. Maybe you were raised to wipe the counters a certain way, and that's all you've ever known, but when you get married you see your spouse do it a different way and you're just SURE this is a sin issue because the way you do things is the only right way. It's not.
Dear friend, I don't want you to waste time on petty fights. Colossians 4:5-6 says, "Walk in wisdom towards outsiders, making the best use of your time. Let your speech always be gracious, seasoned with salt, is that you may know how you ought to answer each person."
Making the best use of your time
Scripture actually says that to NOT be gracious is a WASTE OF TIME. Think about that. Think about all the time and heartache you could have saved yourself had you just said "It's not a big deal" to those small annoyances and chosen to walk in grace.
AND THEN when you are able to respond with grace, sow into your marriage even more seeds of kindness by actually starting to do things the way your spouse does them! This act of love is a small step to a GREAT marriage. When we first got married, I didn't know, or really care, about the way a dishwasher was loaded. I just rinsed the dishes and threw them in. I'm a firm believer in the fact that the dishwasher does the cleaning, not ME! My husband, on the other hand, feels differently. He believes that every dish needs to be washed and scrubbed with soap before it's placed in the dishwasher. Again, I didn't care, but in my flesh when he first pointed out to me that the way I loaded a dishwasher was wrong, I just wanted to prove how RIGHT I was.
But God. But grace.
Thankfully I got over that one quickly and now I just do the dishes the way he likes it because it shows him love.
I'm not saying I've gotten this perfect 100% of the time, but I have been married a LONG time and I can say with certainty that marriage takes hard work and intentionality. So, sweet friend, be intentional and gracious with your words. Respond kindly, seasoning your words with salt.