11/16/2021 03:00 PM Central
Terri Bonin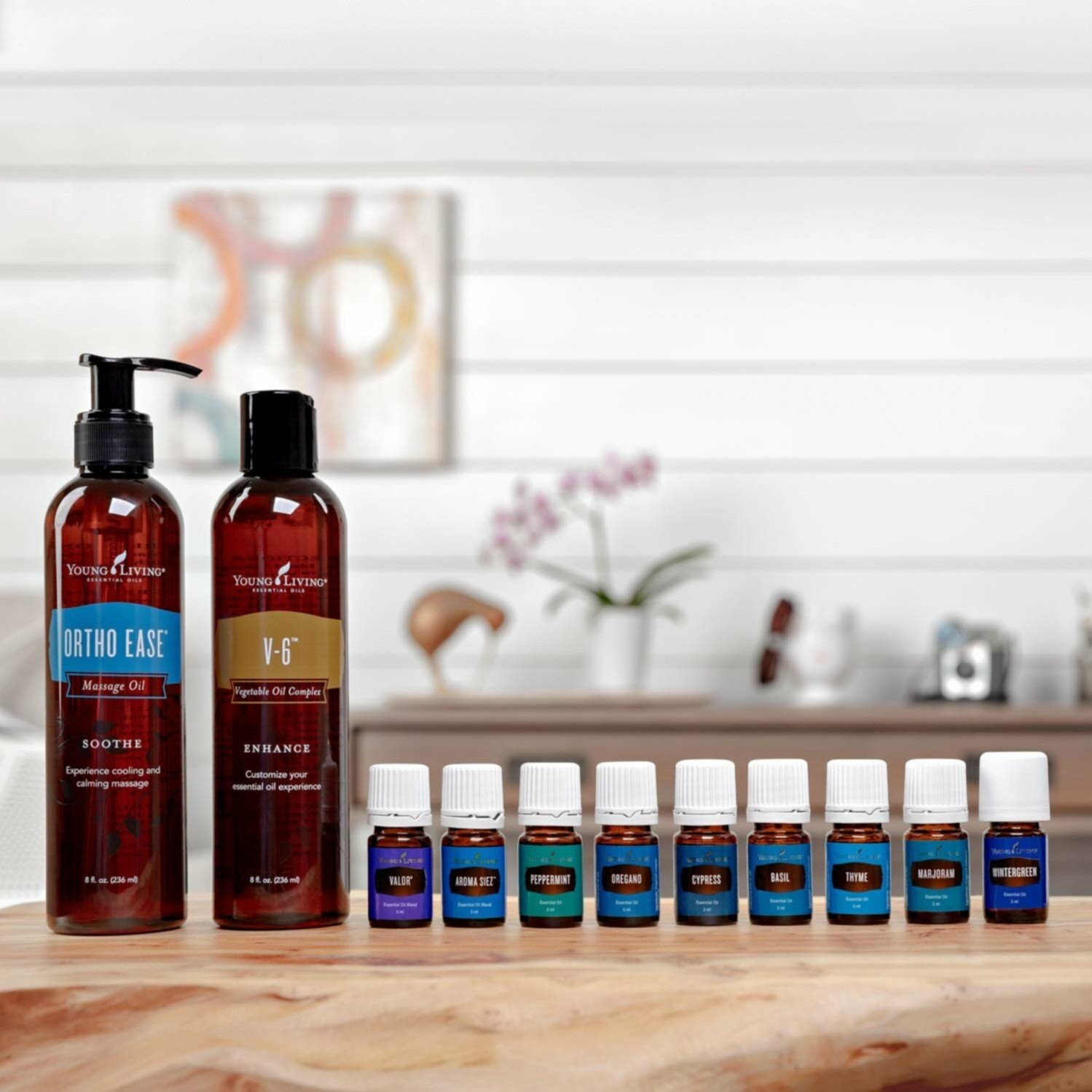 Let's talk about the Raindrop Technique massage. it's been apart of my family's health regimen for many years now.
When I say it's been a game-changer for my family, I mean I cannot imagine what our health would be like without it. The Raindrop has pulled us out of some serious health trials. But I also use it when it's just been a rough day or someone needs extra emotional and physical support! It's a beautiful way to support wellness.
I PROMISE!!
Grab your
Raindrop Kit
through your account. If it is out of stock you can order each item individually to build your own kit, but don't worry, the kit will come back in stock soon. It's just super popular!!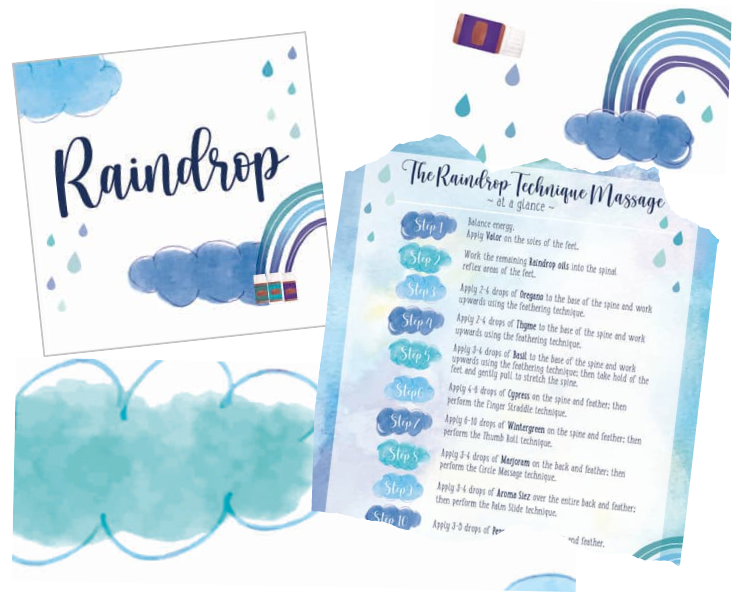 Print this cheat sheet and let me know what you think!

Side note: I've included a quick Raindrop Roller Blend. Mary Young is not a fan of this! I happen to agree with her. The roller bottle blend is FABULOUS support but will not do the exact same thing that layering the oils individually does. So just keep that in mind. :) Enjoy both, but they are different.